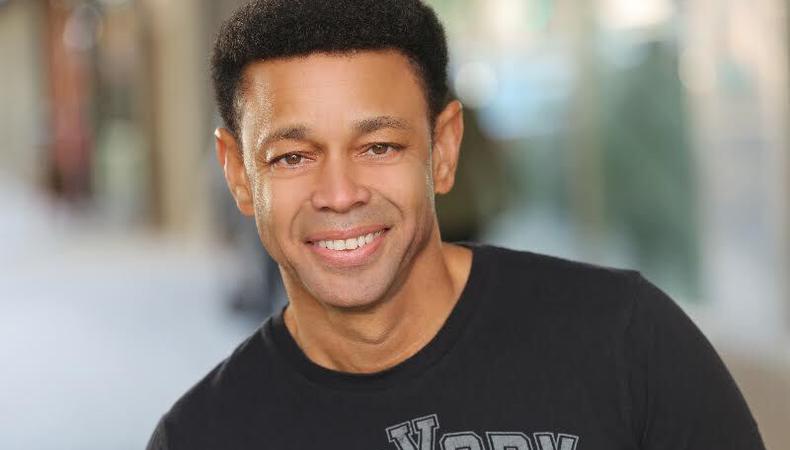 Whether you're a dancer who acts or an actor who dances (or somewhere in between!), Lane Napper can help you start working. As one of the most popular instructors at the esteemed Broadway Dance Center in New York City as well as a choreographer for television and film, Napper has been launching performers from where they are to where they want to be for years—Ariana Grande, among them.
What do you do at Broadway Dance Center?
I teach theater dance. [Before the pandemic,] I was teaching a style I like to call "TV video jazz," because I've done hundreds of episodes of television with choreography in them. I feel like I have two different lives, because there are people who know me as a choreographer and then there are people who know me as an actor, because I've done a lot of acting on TV, as well. But at BDC I also sub jazz, I sub tap, I pretty much go wherever they need me, because I'm pretty well-versed in it all.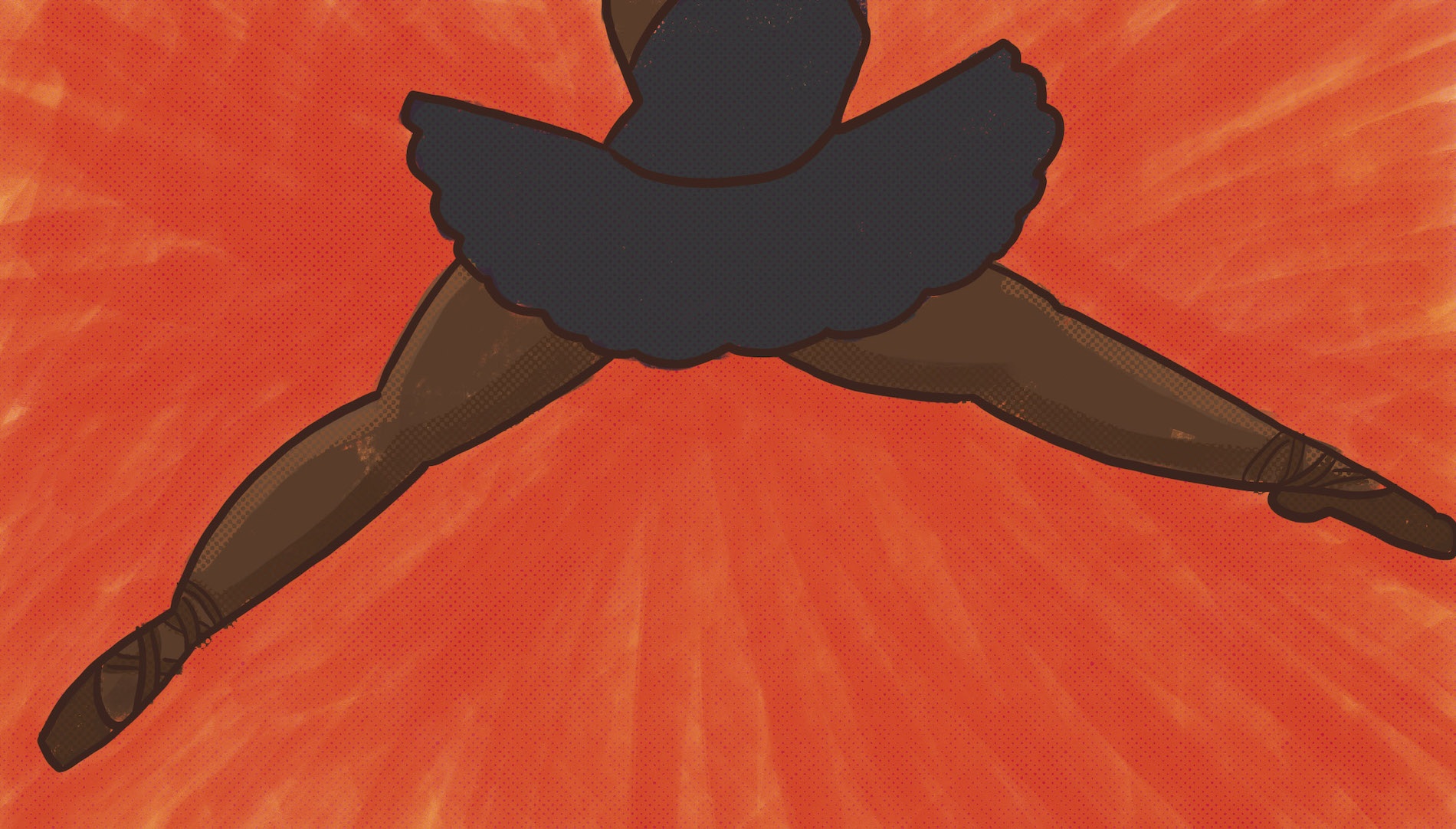 How to Become a Dancer
How do you get actors to feel more comfortable with dance?
I'm going to use "Henry Danger" on Nickelodeon as an example. The star of the show is Cooper Barnes; he's not a dancer. But with him, with Victoria Justice, Ariana Grande, whoever I'm working with at the time, before we do anything, I pull them aside and say, "Hey, I just want you to know that my job is to make you feel as comfortable as possible. I'm gonna give you some movement, I'm gonna give you some steps. If they don't feel good on your body or you just don't like 'em, we can change them. Let me see you do it a few times and we can discuss it, but, ultimately, you're the one who people are going to see, and I want you to shine your best." We start playing around with movement and it starts to come to life where I can put the dancers around it. Basically, I hold their hand, and being an actor and dancer myself, I am used to being on both sides so I have a really good dialogue with non-dancers.
And then on the other side of that coin, how do you help dancers who want to act?
If I'm working with somebody who is more of a dancer, I will talk to them more about camera angles. I talk to them about their face, like, "Look at what you're doing with your face. You're inhaling, and the way you're letting the air out looks like a fish underwater and nobody wants to hire that." You're not just dancing from the neck down, you have to transcend it from the top of your head. I can't tell you how many people come to my theater class and say, "I just can't sing." And I'm like, "Who told you that?" You don't have to be Mariah Carey in order to get to Broadway. They just need to know you can carry a tune with the ensemble. The only thing standing between you and that job is the casting director. So, I tell them all, take voice and take acting. Figure out how to perform a song.
How do you help your students actually book work?
I always tell anybody who comes to my class: I want you to be a chameleon in this business. There are so many styles of dance now. At one time, Fosse was the thing and you had to dance like Fosse to get on Broadway. But if you look at the landscape now, you have shows like "Kinky Boots" and "Dear Evan Hansen" and "Hamilton." Some people wouldn't say that is "theater dance." And if you take those exact same steps and put them on a TV show like "Empire," does that make it not valid anymore because it isn't theater? That's why I create chameleon dancers who can be lifted right from my class onto a stage or in front of a camera. We talk about camera and angles because a lot of people who come to my class aren't just dancers. And some of the dancers who do come aren't the most skilled, and that is fine. They can still work! There is a lot of work out there. I never put limits on it, but at the same time I keep it real.
READ: Inside the Choreographic Storytelling of 'Hamilton'
What advice would you give a dancer just out of school who wants to start working?
For somebody fresh out of school, ready to go, the first thing I tell them is to have a plan. Figure out what it is you want to do. I always use this analogy: If you want to be a doctor, you go to medical school. For the performer, there are no rules, no handbook. One of the things that will help is figuring out what to do. If you want to do theater, you've got to get into voice and acting. If you want to do tours, I ask who you want to tour with. Let's say it's Usher; figure out some of the people who dance for Usher and find out what classes they take. If you're gonna go for an audition for a choreographer, look up that choreographer and see what they've done. Do your homework, have a plan, and start going to class. Some people think you can take one or two classes and then you're ready. There's no rush to this. However, you can't be lazy. I also have dancer friends who swear they want to do this, yet they're waiting tables or something and you gotta eat, I get it, but then they're too tired to take class. Part of your job is to take class. Stop making excuses as to why you're not where you want to be.
How did you start choreographing for television?
I got a phone call from a [friend] who was working for Nickelodeon and he said, "I have a show I think you would be perfect to work on, it's called 'All That.' " That's when my life changed. I got really close to the creator of the show, Dan Schneider, who also created "Victorious" and "iCarly." There was an episode of "All That" that had some dancing in it, and they asked if I'd be interested in choreographing. Then I started doing different shows for Dan, and I started working with actors and showing them how to dance. For example, Ariana Grande, she wasn't a dancer at that time. My job is to create around the actors who don't dance. My job as a choreographer is to keep things moving, keep the camera angles interesting. The dance things that I put together help move the story along. When you look at shows like "So You Think You Can Dance?," dance is the show. But for TV and film, it totally moves the story along.
Looking for remote work? Backstage has got you covered! Click here for auditions you can do from home!