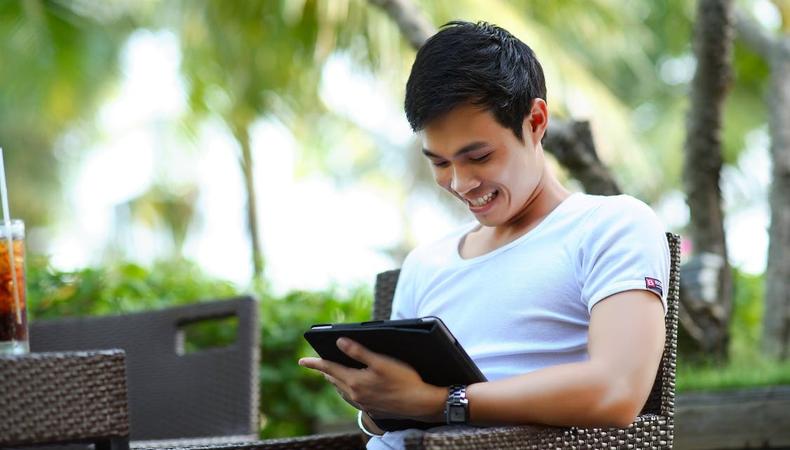 You already know Backstage is the go-to for any and all information pertaining to your craft. But now, you have the chance to get in on the action with the Backstage Community Forum. Here, you can engage with others in your industry, as well as teachers, experts, and, yep, even agents and casting directors. Below are some of this week's most interesting new topics; drop a reply or post a new thread. Either way, fire up that keyboard and get involved right here!
What percentage of auditions does your child book without an agent?
"I'm just curious what the typical book rate is without an agent. What percentage of submissions do you get an audition for? And from auditions how often do you get a callback or book it?" —SG401
Commercial rep meetings?
"hey everyone. not new at this. I just parted ways with my commercial rep. I have three meetings next week. Would love to hear anyone's experiences with Commercial Talent. BBR Osbrink. any help or thought would be awesome." —ActorHustle
Things to know before moving to L.A.:
"Here is a list of bullet points derived from a multi-year discussion on the old forum entitled "Things You Wish You Were Told (before moving to LA) most of which I found to be spot-on when I made the move a few years ago." —gyokoren
Questions? Concerns? Head on over to the Backstage Forums!