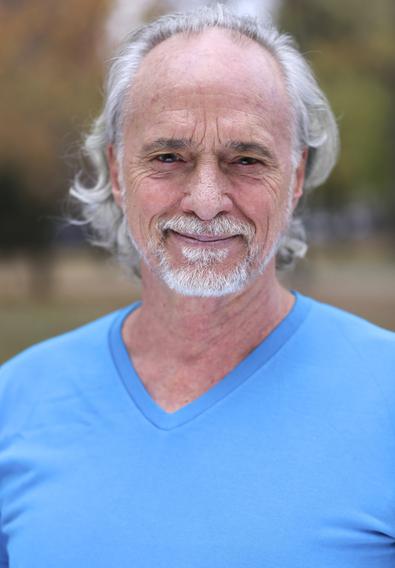 Carson Grant has been a working New York actor for more than 50 years—and Backstage has been with him every step of the way!
Backstage has remained the actor's best friend for decades.
"In 1970, I moved to NYC from Rhode Island to study with Lee Strasberg and discovered Backstage newspaper on the newsstands. At auditions, actors would tell me Backstage had the most legitimate auditions, because their office verified the source posting the casting. Backstage has stayed current with our industry's digital standards, and are on the edge of castings in every performance area."
Don't be scared of failure. Learn from it.
"Even if I really want the role and don't get it, I let myself feel the disappointment for about five minutes while reviewing all my audition decisions. Then, I move on to the next audition, having more [knowledge] about myself, the performer."

"The wanting is the doing."
"My best advice to anyone exploring your performance hunger is to attend as many performance events as possible, uncover what burns your heart with passion, and to not be afraid to test new waters. Flex. The wanting is the doing."
Every job is an opportunity to better your reel.
"On the day of my first rehearsal and final shoot day, I start my campaign for 30 seconds of film footage rough or final edit for my demo. When cast in theater or film, document and collect footage, create a well-edited, two minutes or less demo representing different roles you have portrayed."
Remember: Opportunity can strike at any moment.
"With Backstage, my profile is set to receive castings immediately. I am 24/7 with my acting business, attending to casting and emails usually twice a day; performing, editing, sending self-tape auditions, creating voiceover characters for animators and podcasts, and learning new scripts."
To see your success story in print, tweet @Backstage using the hashtag #IGotCast.
This story originally appeared in the June 24 issue of Backstage Magazine. Subscribe here.