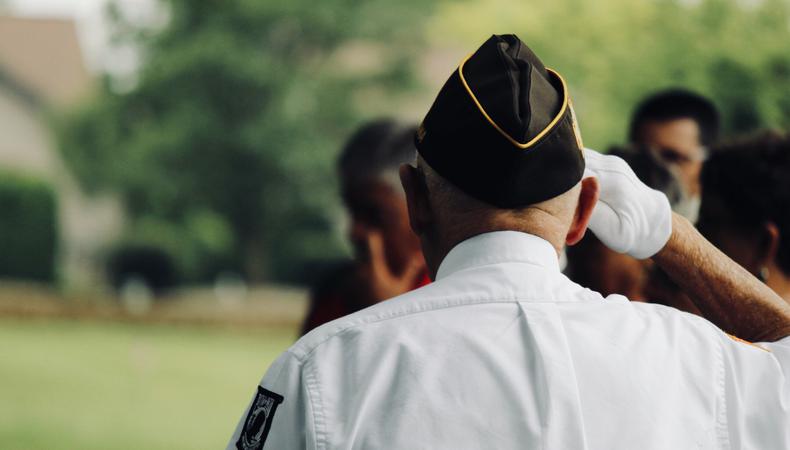 The Casting Society of America (CSA) will host a virtual town hall for military veteran actors at 6:30 p.m. EDT/3:30 p.m. PST Wednesday, Sept. 30.
Military veteran actors and casting professionals will share their respective goals and challenges related to their work and discuss CSA's role in advocacy for military veteran actors through increased job opportunities.
"As a casting director of the NCIS franchise, we have been incredibly fortunate to work with numerous service members over the years. My hope is to help expand the same opportunities across the television and film spectrum," Jason Kennedy, one of the event's panelists, said.
Montel Williams, former host of "The Montel Williams Show" and a U.S. Marine Corps and Navy veteran, will moderate the event. The panel will include casting directors Kennedy and Rosalie Joseph; talent agents Tiauna Jackson and Gail Williamson; and actors Jim Hackett, James Taku Leung, BJ Lange, Skye P. Marshall, Hiram A.Murray, and Jennifer Marshall. Other panelists may be added ahead of the event.
"For years, Military Veterans have found themselves portrayed on television and film in an often unflattering and sometimes exploitative light," Marshall said. "Ensuring that veterans have an equal shot at accurate and fair representation on screen is a winning proposition for everyone. Being involved in the telling of our own stories brings authenticity and heart to the project."
Though the event is geared toward military veteran actors, any union or nonunion professional actor, or anyone actively pursuing a professional acting career, is welcome. Casting professionals, talent agents and talent managers are also encouraged to attend.
RSVP is required via SignUpGenius.
The event is part of CSA's "Commitment to Equity in Entertainment in Casting Initiative" conversation series, which connects industry professionals with artists in underrepresented groups to discuss how to grant these groups more access to opportunities long-term. Other groups included in the series include Native American and Indigenous actors, transgender and nonbinary actors, actors with disabilities, senior citizen actors, and Middle Eastern, North African and South Asian actors, according to CSA President Russell Boast.
Other upcoming events from CSA include a Business of the Business and Training Day on Saturday, Oct. 24 and an online open call on Sunday, Oct. 25.
For more information, email equity@castingsociety.com.