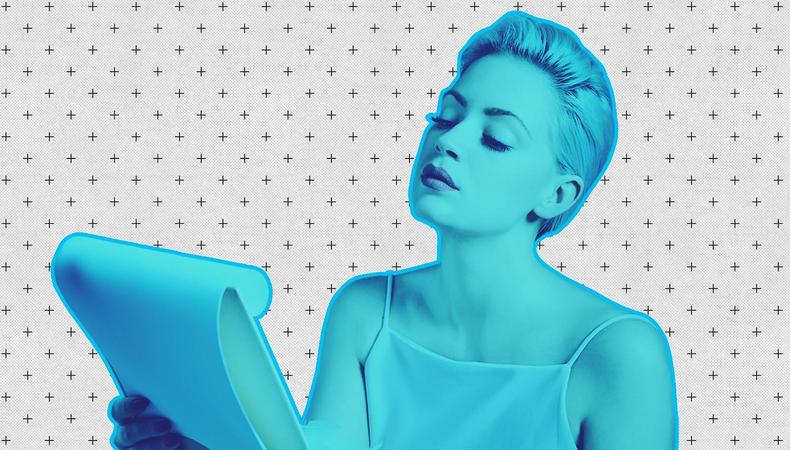 Q: I'm a recent grad in New York City and not sure how to go about my day before an audition. What should I include in my morning routine on the day of an audition? —@Theatercm, Backstage Community Forums*
When it comes to morning routines, the most important thing is to find out what works best for you. I believe taking any action that aligns with fueling your body and mind, and spreading positive vibes on the day of your audition can increase your success in the room.
Your morning routine starts the night before. We've all been guilty of pulling all-nighters, but lack of sleep is detrimental to your brain, mood, productivity, and overall health. Sleep is essential for your long-term memory, so going in to deliver 11 pages of material after an all-nighter may not be a good idea. The best way to avoid this is to set yourself a time to be in bed with lights out. Seven to eight hours of sleep is the recommended amount for adults, and it can make the difference between the artist you are and the one you want to be.
As actors, our bodies are our instruments. Start your day off right by providing your body with the fuel it needs. Eating a light, healthy breakfast and regularly hydrating throughout the day keeps your instrument from feeling sluggish. If you have time before your audition, get your body moving. The increased blood and oxygen flow will immediately give you the energy you need for the scene.
A morning routine should be fun and should get you excited about your upcoming audition, so I suggest you not become too rigid or strict about accomplishing every activity in your routine. What works one week may not work the next. Some days in the big city will be harder than others; in those moments, do what you need to do to remain positive, spontaneous, and creatively charged. The bottom line is that every day can be great if you know how to plan it right.
*Submit questions for our Experts on Backstage's Facebook or Twitter accounts or via our forums page at backstage.com/forums!
This story originally appeared in the Feb. 27 issue of Backstage Magazine. Subscribe here.
The views expressed in this article are solely that of the individual(s) providing them,
and do not necessarily reflect the opinions of Backstage or its staff.