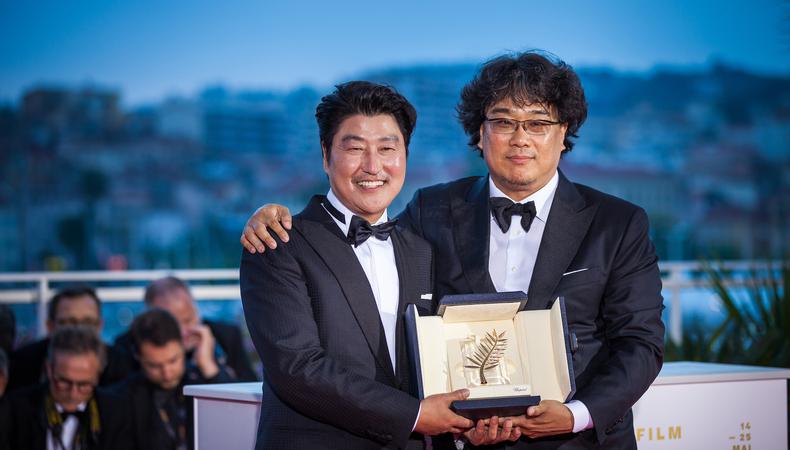 Want the inside scoop on all things awards? Welcome to Letter From the Awards Editor, our series in which Backstage's Jack Smart takes a look at the latest film and television news, industry trends, and awards projections that matter to today's working actor.
Dear Backstage reader,
So, you've filmed an independent movie! Or perhaps you're hoping to do so. How do you turn your unique, self-financed, low-budget vision into a success? And also: How do you take an indie all the way to Hollywood's gold standard of success? I am, of course, talking about the Oscars.
An Updated List of Awards Shows Canceled or Postponed Due to COVID-19
The Academy Awards were conceived in the late 1920s to bolster Hollywood's megastudio system. The idea that anything from a distributor other than the "Big Five" of Disney, Paramount, Sony, Universal, and Warner Bros. could claim victory at the Oscars has been, for the vast majority of the accolades' history, preposterous. But as we've seen, especially in the last decade, winners of the industry's most prestigious prize can come from where you least expect.
First things first, know thyself—or rather, thy project should know itself. Your film has a place in the ecosystem and history of film; does it follow in the footsteps of an indie predecessor, tonally or thematically? Can you whittle down its essence to an elevator pitch with a hook to lure in audience dollars? Why are you passionate about this story? Articulating what makes your film worth seeing and what sets it apart from the pack covers many steps on the road to your Oscar acceptance speech, from securing distribution to working with publicists on generating buzz.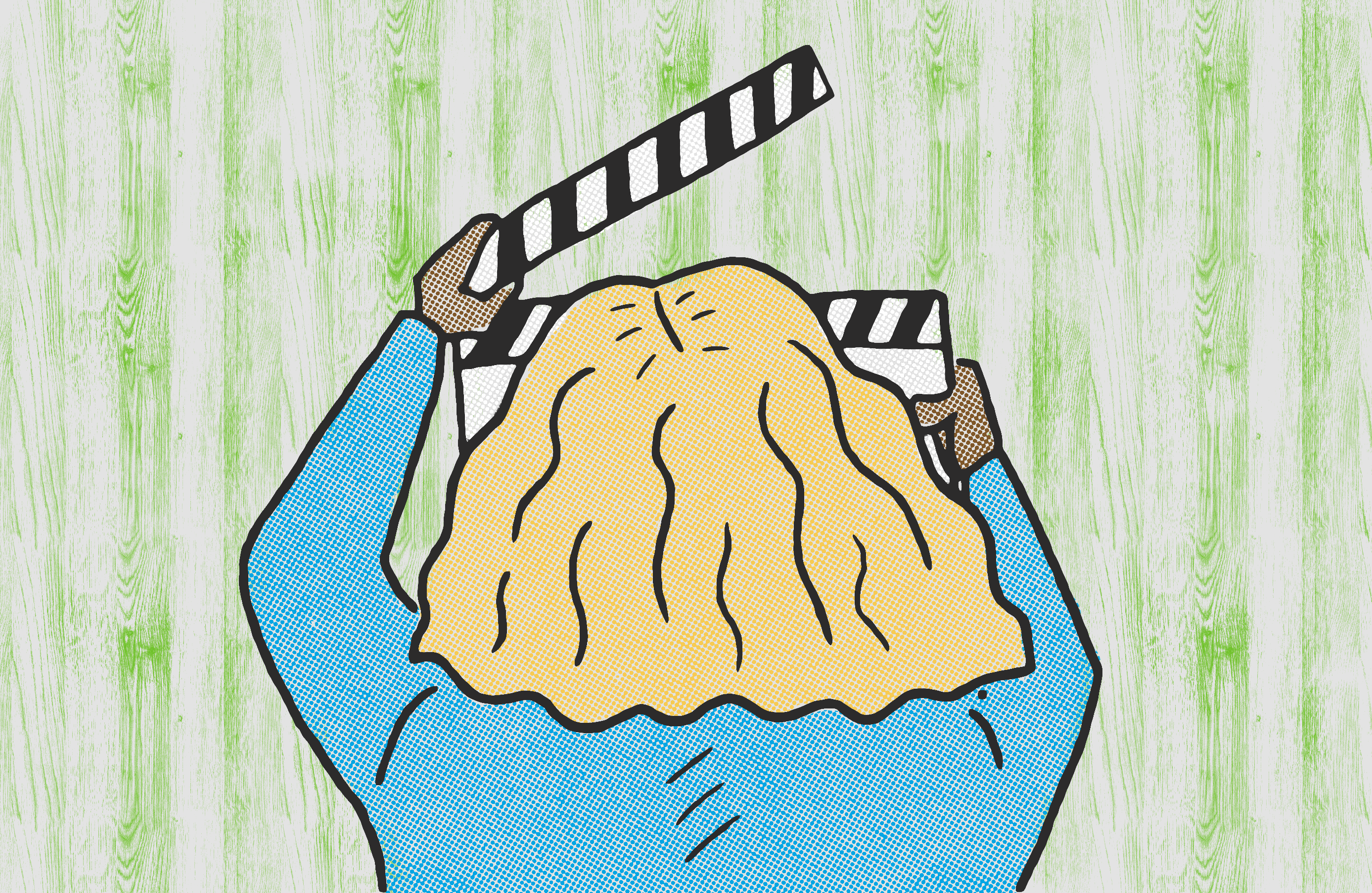 How to Make an Indie Film
Also among your first steps may be submitting the project to film festivals. Independently produced Oscar winners have emerged from Toronto, Venice, Cannes, and Telluride, but also from fests geared toward highlighting smaller, less mainstream work, like Tribeca and Sundance. Regardless of where the film premieres, what matters next is distribution. From traditional studios with an independent arm like Sony Pictures Classics or Fox Searchlight Pictures to newer, more forward-thinking companies hoping to break into the mainstream like A24 and Neon, each distributor approaches release rollout and awards campaigning differently, so work closely with the powers that be to maximize your film's reach. Then, either widespread critical praise or impressive box office numbers—preferably both—are crucial ingredients. Fingers crossed!
A strong showing at awards season precursors to the Oscars, particularly the Spirit Awards, has also proven an important steppingstone. Film Independent's annual extravaganza on the beach in Santa Monica is held the day prior to the Academy Awards ceremony, honoring projects with smaller budgets and more up-and-coming visionaries. Voted upon by Film Independent members, who believe wholeheartedly in the nonprofit's mission to support and celebrate the art of indie filmmaking, Spirit Award results are a great barometer for the state of the indie industry today and the directions in which it could grow tomorrow.
Almost a decade ago, mainstream film awards like the Oscars began to embrace modest, lesser-known fare, with big-name distributors falling out of favor; 2013's "12 Years a Slave," 2014's "Birdman," 2015's "Spotlight," and 2016's "Moonlight," each produced for less than $20 million, all took home the top Film Independent Spirit Award and subsequently the Academy Award for best picture. "Moonlight," especially, was a trailblazer for indies earning Oscar gold, hailing from A24, the upstart distributor that, paradoxically, prides itself on daring or downright bizarre projects outside mainstream Hollywood culture.
"The story you want to tell may be too strange or bold to fit into any typical box, but it's often strangeness and boldness that audiences—and Academy voters—are craving."
That pattern repeated itself just this year with another new-kid-on-the-block distributor. Neon had tasted Oscar gold with 2017's "I, Tonya" but skyrocketed into the 2019–20 film awards season by acquiring and strategically campaigning Bong Joon-ho's Korean hit "Parasite," making history as the first winner of the best picture Oscar not in the English language. With a budget of only $11 million, South Korea's highest grossing film of all time is unlike any contender before and possibly after it. But its journey from Bong's mind to the Cannes Film Festival's Palme d'Or to four Oscar wins can serve as inspiration for other aspiring filmmakers: The story you want to tell may be too strange or bold to fit into any typical box, but it's often strangeness and boldness that audiences—and Academy voters—are craving.
Now, with film production on hold and uncertain for the foreseeable future amid the global pandemic, now is as good a time as any to conceive of such a story. Dream big, embrace the limitations, and use the resources at your disposal to craft the next Oscar-winning game-changer!
Sincerely,
Jack
This story originally appeared in the June 11 issue of Backstage Magazine. Subscribe here.
Looking for remote work? Backstage has got you covered! Click here for auditions you can do from home!