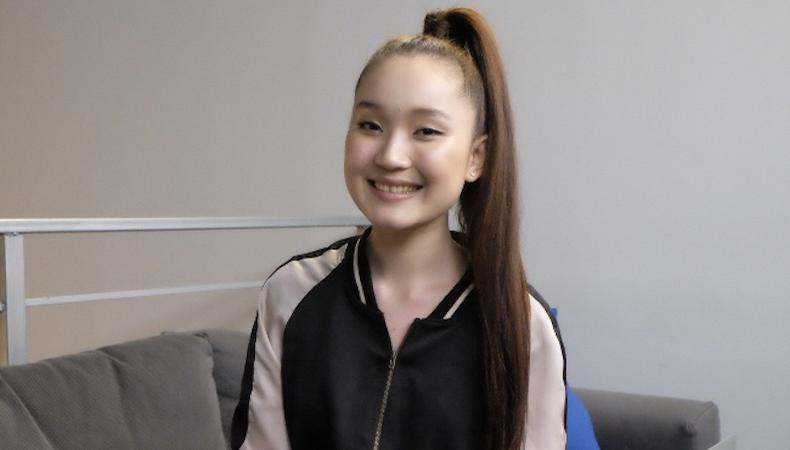 No union. No agent. No manager. But that didn't stop Denise Marat from booking her latest modeling gig through Backstage.
"It's one of the only trusted sites," Marat says. "It's so reliable and up-to-date."
While she says acting is more up her alley, the theater minor and journalism major at Ramapo College has also been booking modeling opportunities, in part thanks to her father, who applied her for this recent job for All Nippon Airways, the largest airline in Japan. She of course jumped at the opportunity and went to the casting call organized by Brooklyn-based creative agency Carrot, and booked it!
Though she usually looks for jobs within her age range, she says she's recently become open to playing a variety of roles. "I don't like to limit myself to one type of character," Marat says. "I like to adapt."
As far as future acting and modeling gigs are concerned, Marat says she'll remain open to new possibilities. "There are endless opportunities, and chances are unlimited," she says. "I'm going to keep using [Backstage]."
To see your success story in print, tweet @Backstage using the hashtag #IGotCast.
And if you haven't yet been cast, check out our audition listings!