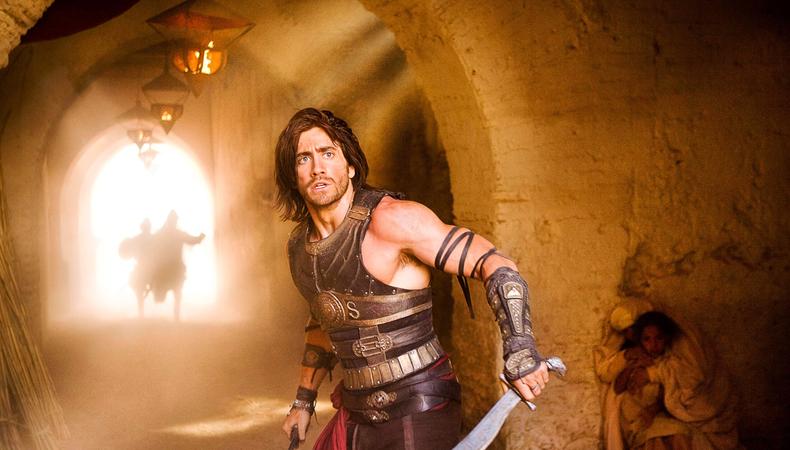 Look: We are all entitled to make mistakes, both in our lives and in our careers. More important than the missteps themselves is what can be learned from them. Exemplifying that in a major way is Jake Gyllenhaal.
The Oscar nominee, currently on a massive press tour to promote his latest silver screen outing "Spider-Man: Far From Home," was asked about a near-decade old experience working on the major studio film "The Prince of Persia."
READ: The Acting Secret Patricia Clarkson + Michelle Williams Swear By
At the time, there was some controversy around the casting of Gyllenhaal in lieu of an Iranian actor, and in a recent interview with Yahoo Entertainment, he addressed the casting concerns.
"I think I learned a lot from that movie in that I spend a lot of time trying to be very thoughtful about the roles that I pick and why I'm picking them," he said. "And you're bound to slip up and be like, 'That wasn't right for me,' or 'That didn't fit perfectly.' There have been a number of roles like that. And then a number of roles that do."
In acting, as in life, you can't undo the past. However, you can always actively be working towards a more holistic future for your personal and professional lives.