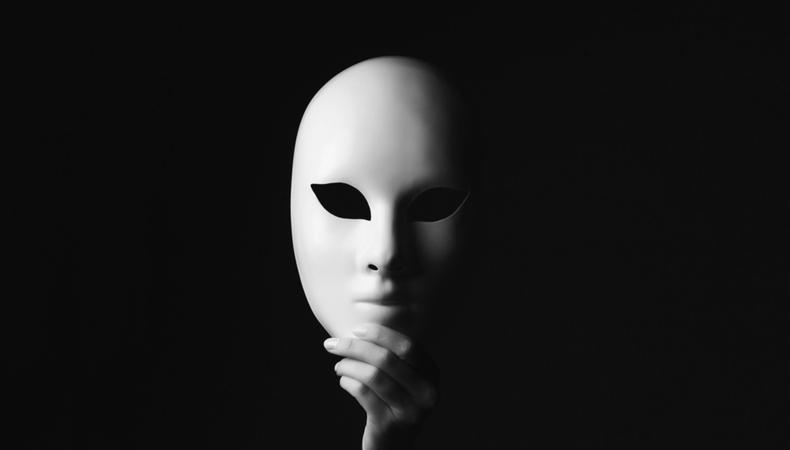 You faced your fear, conquered your nerves, and gave a great audition—now what? Where do you put all that released tension and relief? Acting teacher and Backstage Expert Matt Newton has a few tips to best handle those post-audition feelings without stressing or obsessing.
Welcome to the latest episode of new Backstage video series Set the Scene, providing advice from experts designed to help you succeed.
Backstage will be releasing new videos on a regular basis, so be sure to subscribe to the Backstage YouTube Channel.