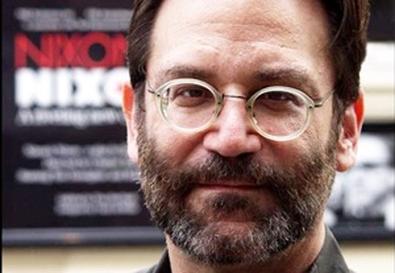 Martin Platt is the new artistic director for the Olney Theatre Center, a 74-year-old nonprofit professional Equity theater in Olney, Md., the theater announced June 12.

Platt had been co-director of New York-based producing company Perry Street Theatricals before taking on his new position on May 28. He is also the founder of Santa Fe Stages in Santa Fe, N.M., and the Alabama Shakespeare Festival in Montgomery, Ala., where he was artistic director for 18 years and instituted an MFA program in partnership with the University of Alabama.

"I am thrilled to be joining the Olney Theatre Center," Platt said in a statement. "There are great challenges and even greater opportunities in what we can accomplish in expanding and enriching Olney Theatre Center's programming, and making Olney Theatre Center a true performing arts center in Montgomery County, with a great producing theatre company at its core."

A Beverly Hills native and graduate of Carnegie Mellon University, Platt previously served stints as the artistic director of the New Mexico Repertory Theatre and general director of the Birmingham Opera Theatre. He has produced and directed stage productions in New York, London, Vienna, and regional theaters across the country.

Platt was selected after a nationwide search that began in the fall of 2011, according to the theater. He is expected to announce Olney Theatre Center's upcoming 75th anniversary season at a special event June 16.

"I couldn't be happier that Martin has agreed to be a part of Olney Theatre Center," Amy Marshall, Olney Theatre Center's managing director, said in a statement. "His passion, experience, and vision are exactly what we need at this time."