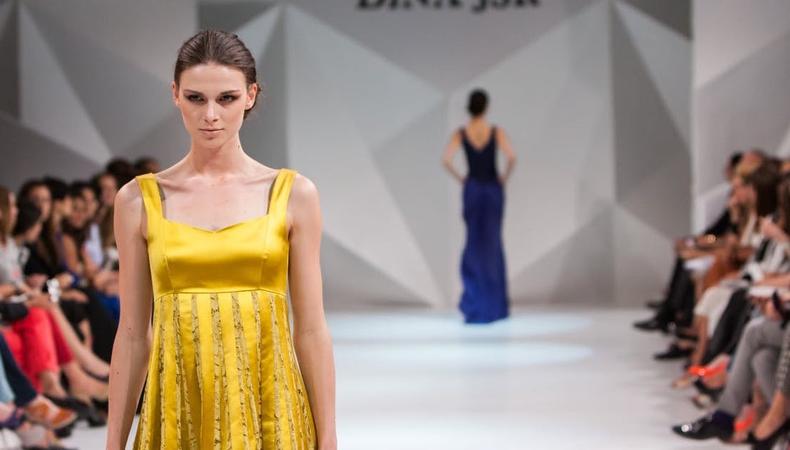 In the shadow of its appeal to actors, many often overlook Los Angeles' as-bountiful modeling opportunities. But make no mistake, this city is home to several of the top modeling agencies in the country, as well as many intended to nurture newer or undiscovered talent. Here are seven of the L.A. modeling outposts you should have on your radar.
Wilhelmina Models
Where: Beverly Hills
What: Founded in 1967 by the Dutch supermodel Wilhelmina Cooper, Wilhelmina Models is regarded by many as the top tier modeling agency in the world, representing talent of all ages, types, and sizes. In addition to its L.A. branch, Wilhelmina also has locations in New York and Miami, as well as established relationships with hundreds of local management firms throughout the country.
Sirena Models
Where: Studio City
What: A newer agency, Sirena has been representing L.A. talent for more than nine years and now boasts a roster of nearly 200 models. Through its website, male and female talent can easily self-submit for representation consideration.
LA Models
Where: West Hollywood
What: More than 29 years ago, Heinz Holba set out with the mission to bring an international modeling presence out west. His efforts to encourage models worldwide to make the voyage to California have paid off and, today, LA Models is the largest modeling agency on the entire West Coast.
READ: 4 Ways to Get the Most Out of Your Modeling Career
Next Management
Where: Beverly Hills
What: With branches in New York, London, Paris, Milan, Miami, and L.A., it's no surprise that Next Management has seen its talent grace the covers of some of the biggest magazines including Vogue and Harper's Bazaar, as well as walk runways in the shows of some of today's most prominent designers.
Otto Models
Where: Newport Beach
What: With an extensive slate of models concentrated throughout Southern California (as well as elsewhere in the state and country), Otto Models has clients appearing in major print ads, commercials, and on covers.
Bella Agency
Where: Hollywood
What: Though established somewhat recently (2004), Bella Agency has quickly risen to the top of the field due in large parts to its two-tiered nature: it houses both fashion and lifestyle in one agency. It has also, in the rapidly growing social media landscape, created Bella INFLUENCERS, meant specifically to represent talent with a strong social media presence.
Genetic Models Management
Where: Hollywood
What: Established in 2012, Genetic is one of the premiere boutique modeling agencies in L.A., and aims to both discover and develop some of the city's most "preeminent" talent in other words, it's a great place to consider breaking in!
Whether you have representation or not, you'll want to check out Backstage's modeling auditions!