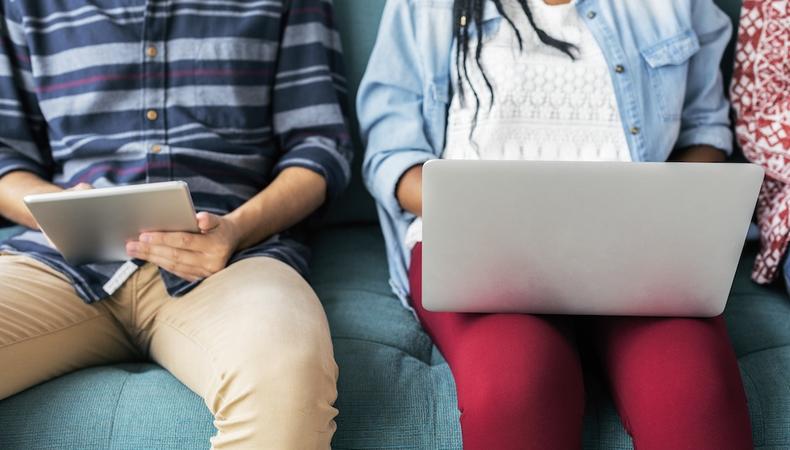 To help you out during the college audition season, here's a list of some commonly used terms that are often thrown around. You might call this collection the nomenclature of the college audition process, so if you hear or read these words used within the audition language idiom and are too embarrassed to ask the meaning, don't worry. Let's de-mystify the officialese!
I hope this takes a little of the mystery out of the very complex college audition process. Good luck to all and break a leg. As you embark on the audition tour remember: be joyous, be brave, be yourself.
BFA: Bachelor of Fine Arts degree
MFA: Master of Fine Arts degree
BA: Bachelor of Arts degree
BM: Bachelor of Music degree
AA: Associate of Arts certificate
Prescreen: Digital audition submission to determine if you are granted a live audition
Tracks: Recorded playback piano accompaniment
Combo: Brief dance choreography taught to usually 6-4 eight counts of music
Adjustment: When an auditor gives you a re-direction of your monologues or songs in the audition room
Conservatory: A college for the study of the performing arts where nearly all classes focus on practical performance training
Conservatoy-style: A program for the study of the performing arts where practical performance training classes are supplemented by general education classes that usually make up about one-quarter of students' credits
READ: How to Create Your College Dream School List
Common App: The undergraduate college admission application available to apply to any of 693 member colleges
Gap Year: When a student decides to take off a year before applying or re-auditioning for college programs
Early Decision (ED): A binding early offer of admission to a college
Early Action (EA): A non-binding early offer of admission to a college
Rolling Admission: Programs that make offers as they audition, rather than waiting until all auditions have been completed
Redirect: When college admission offers you a spot into a major other than the one for which you auditioned
Deferral: When a college program is holding their decision about your audition status until a later date
Waitlist: Students listed who are stand bys after a college program has made first round offers
FAFSA: An acronym for the Free Application for Federal Student Aid
CSS: An acronym for College Scholarship Service, a financial aid profile from the College Board
NACAC: An acronym for the National Association Of College Admission Counseling
Reply-By Date: May 1st is the national deadline to put a deposit on a college
Like this advice? Check out more from our Backstage Experts!
The views expressed in this article are solely that of the individual(s) providing them,
and do not necessarily reflect the opinions of Backstage or its staff.