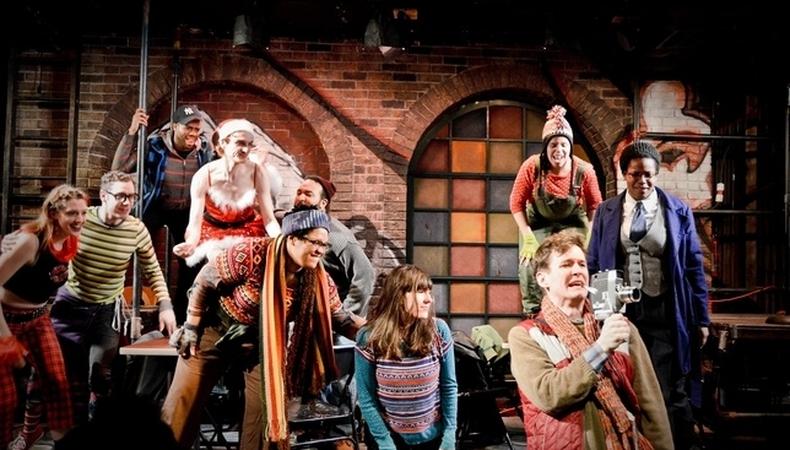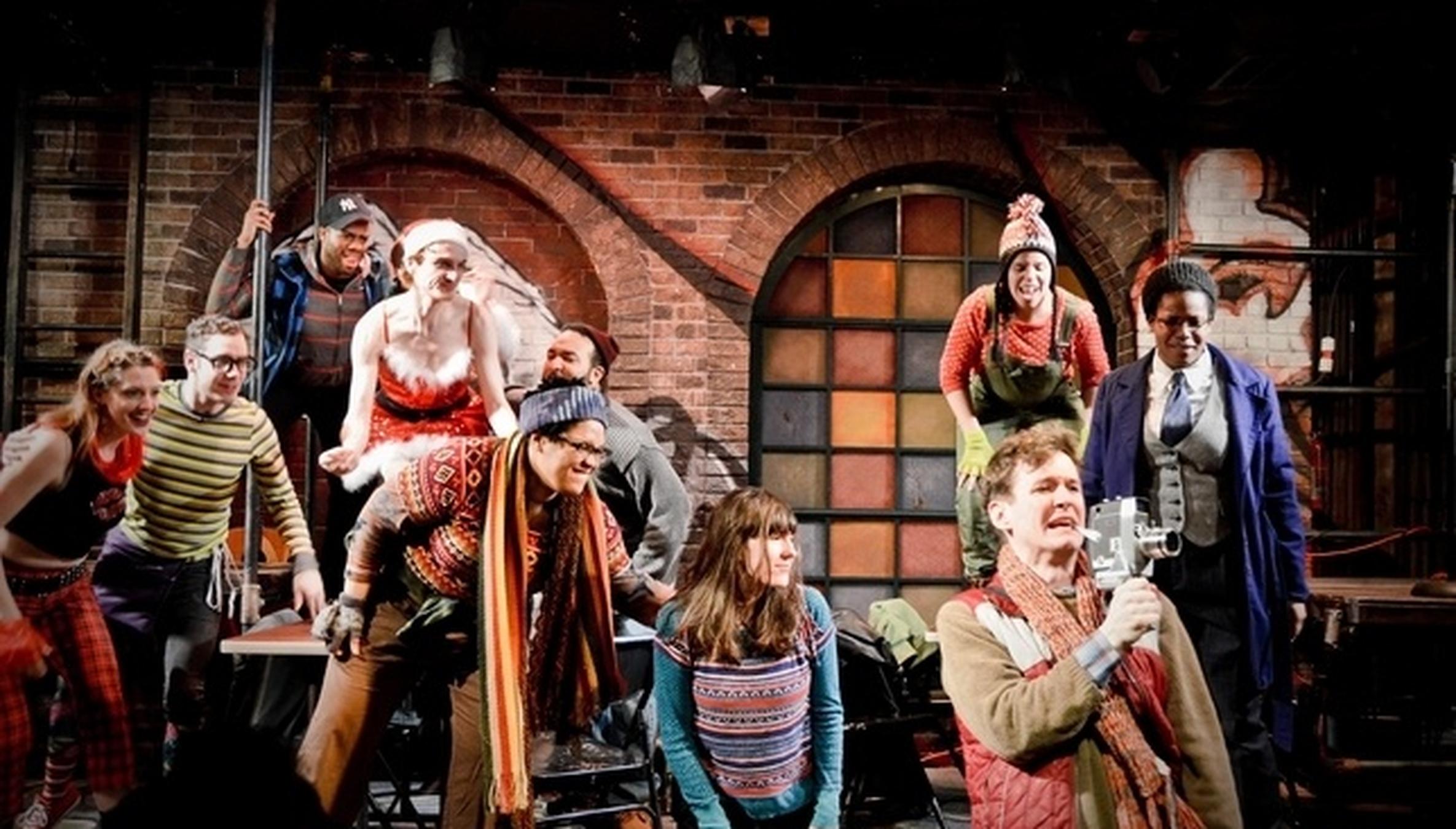 This year's 525,600 minutes are starting to dwindle—don't let time run out before grabbing one of these great opportunities, including a role in the national nonunion tour of "Rent." The rock opera is currently seeking replacements, including the lead role of Collins and ensemble members. There are also roles in a commercial for a refurbished phone company, and additional roles for Investigation Discovery's "Evil Lives Here."
"RENT" NONUNION NATIONAL TOUR, REPLACEMENTS
The nonunion national tour of the acclaimed rock opera "Rent," set in New York's Lower East Side in the shadow of the AIDS epidemic during the late '80s and early '90s, is currently seeking replacements. A male actor, aged 25–35, with a low baritone voice is wanted to take over the lead role of Collins. There are also several roles available for male talent, aged 20–40, to play swing and ensemble members. Actors in these roles must be great pop or rock singers and able to play various characters throughout the show. There is an open casting call on Dec. 13 in NYC. The first rehearsal is scheduled for a date around Jan. 2, 2018 with a tour scheduled through June 2019. Pay is $550 per week for ensemble and $650 per week for principal, with per diem, housing, and travel provided for all. Apply here!
REFURBISHED CELL PHONE COMMERCIAL
A phone refurbishment company is currently casting an online promo video told entirely from the phone's perspective. Talent, aged 18–60, are wanted to play several roles, including customers, employees, and the boss. Production dates are TBD, with a likely shoot location in Brooklyn, New York. Pay is $150 per day. Apply here!
"EVIL LIVES HERE 308 - ADDITIONAL ROLES"
Additional casting is underway for episode 308 of "Evil Lives Here," the hit Investigation Discovery Channel series about the tragic stories of people who lived with killers. Several roles for male talent, aged 18–55, are wanted in the episode, which will shoot Dec. 5–9 in the New York or New Jersey area. Pay is TBD and varies by role. Apply here!
Want to see even more gigs? We've got 'em in our Backstage casting calls!