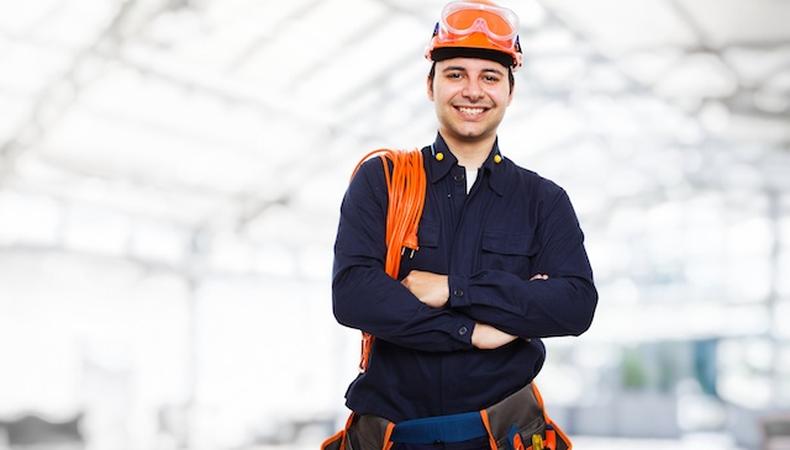 You read that right: You can make $2,000 for just one day of work with a gig in this week's casting roundup. We've also got a nonunion touring production of "Rent," background on a Showtime series, and more casting notices you don't want to miss!
PRODUCT DEMONSTRATION/PROMOTIONAL VIDEO
Casting is underway for two video spots to comprise a social media marketing campaign. A male actor aged 35–55 is sought to play the leading role of an electrician, and will be paid $2,000 for his time. Shooting will occur in Irvine, California at a to-be-announced date.
CARNIVAL CRUISE LINES, NEW YORK AUDITIONS
Auditions will be held in New York City for various productions aboard Carnival Cruise Lines. Seeking male and female singers who dance as well as male and female dancers who sing, talent (aged 18 and up) will be seen by-appointment March 7 and 8. Contracts will be immediate or ongoing, and will pay between $3,386 and $5,090 per month.
SHOWTIME'S 'BILLIONS'
Background talent is needed for an upcoming episode of Showtime's "Billions." Males and females ages 21–65 are sought to depict "hip bar patrons" in a shoot slated for Feb. 22 in the NYC area. Pay will be $143/10 hours.
'RENT' NONUNION TOUR
"Rent," the Tony Award and Pulitzer Prize-winning rock musical, is casting nonunion talent for an upcoming national tour. Male and female performers are sought for all the tuner's principal roles; an open casting call will be held March 5 in NYC. Rehearsals will begin in April with the tour slated for Aug. 1–July 2019. Pay will be $550–$650/week, with housing, per diem, and travel also provided.
'KINGDOM BY THE SEA'
"Kingdom By the Sea," an independent feature "about a disillusioned actor's emotional journey of self discovery," is casting two female actors for supporting roles. The project will shoot early summer in NYC and Brooklyn, and will pay $100/day as well as provide meals.
For more great opportunities, check out Backstage's casting notices!