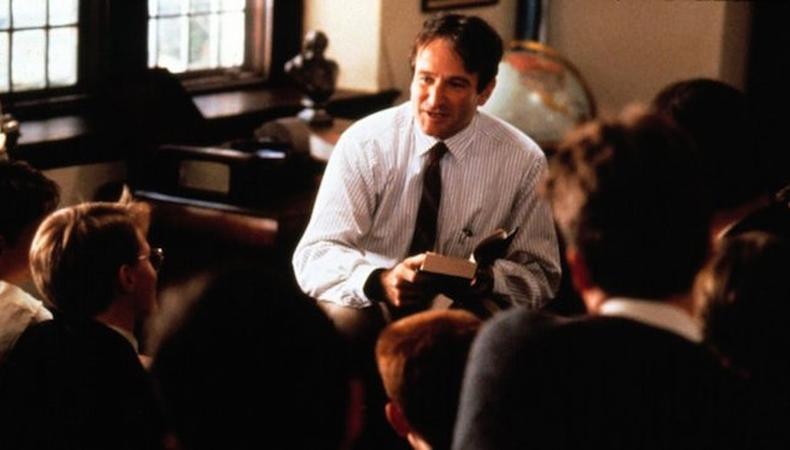 Looking for your next audition? Check out these six projects, including a New York theater production and a Los Angeles student film, below!
"LINDA"
Equity actors are being sought for this New York–based show centered on a career woman with a one-track mind. The titular role as well as seven others will be auditioned off on June 23 in New York City. Rehearsals begin Jan. 2 with a Feb. 3–April 30 run.
"DEAD POETS SOCIETY"
Auditions are June 28 for this stage rendition of the film that famously starred Robin Williams as an unorthodox English teacher in an all-boys prep school. The roles of the headmaster, students, and parents are being cast. This is an Equity performance with previews set for October.
"RECTIFY"
Stand-ins are needed for this Sundance TV series filming in Griffin, Georgia. The series follows a former Death Row inmate who's released from prison when DNA evidence brings his guilt into question.
"DEFEATING RACISM"
Atlanta, Georgia–based supporting actors are needed for a powerful short film. African-American, Latino, Asian, and Native American actors, check out this listing to apply!
GLAMOUR.COM
Male and female models in their 20s should consider applying to this New York–based shoot following a Maid of Honor and a Best Man! The video will explore the differences between these crucial wedding party roles.
"PAUL'S PULLED PORK"
Audition for the two leading roles in this student film shooting out of L.A. about a world-famous food truck. Actors will be compensated $100 per day and will also be given meals. Check out the listing for more information.
Inspired by this post? Check out our audition listings!