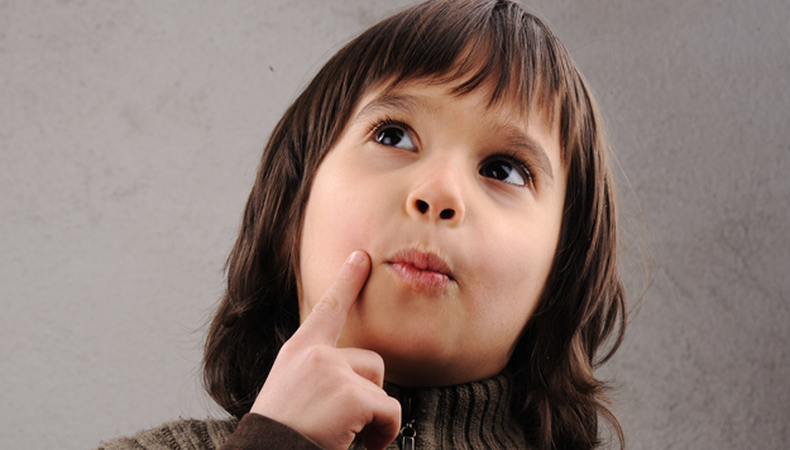 So you've obtained that first meeting with an agent and have been offered representation. Although that sounds exciting, often clients forget that this is a business. Both the actor and agent have high hopes for a long, productive and lucrative affiliation.

From a business perspective, it's important for parents to remember it's not just about how many good auditions we bring your child. Your child has responsibilities as our client to fulfill their end of the contract, and we expect you as the parent, to work together with us to make the most of our relationship. Here are some important things to keep in mind to keep things productive.

1. Show a passion for the work.
You need to show us your son/daughter really wants to do this. When it comes to deciding between joining a sports team which takes them out of commission for four months or going to sleep away camp from Memorial Day to Labor Day, I want to see that my client makes acting and auditioning their number one priority. There are many children who would want to take their place on a top agent's client list. If it isn't fun anymore or other activities are taking preference, it might be time to reconsider being a professional actor. The parent's commitment level needs to be high, as well. Taking your child to auditions in the city on a weekly (or even daily) basis can be a full-time job.

2. Communicate with your agent.
It's extremely important to let us know when your child is sick, when you'll be out of town, the date of the prom, or the date of a long-standing vacation to Disney World. We want our talent to have lives outside of the business, but you need to give us up front and honest specifics. Nothing frustrates us more when we call with a great opportunity, and our client is unavailable. On the opposite spectrum, it's important to communicate with your agent, but there is a fine line between being proactive and being overly persistent. Use tact in the number of times you call our office or send an email.

3. Be flexible and reliable.
In the commercial world, last minute auditions are common. Casting directors often call in the morning for same-day appointments, and it's our responsibility to get our actors there and on time. This goes along with prioritizing, but we want to see effort made in getting into the city to make an audition. There are many parents who are always ready, willing, and able to get their kids in last minute and those are the clients I know I can depend on. The more auditions an actor goes on, the more opportunity there is for a booking. Passing on appointments all the time doesn't give the child the best rate of return on their investment in our relationship.
Pamela Goldman is an agent in the commercial department at Don Buchwald and Associates, Inc. a prestigious, full-service bicoastal talent agency. Pamela has worked in the east coast office since 2003, starting as an intern during her senior year of college. She represents young actors, ages 4-20, for on-camera, voiceover, print, industrial, and animation work.