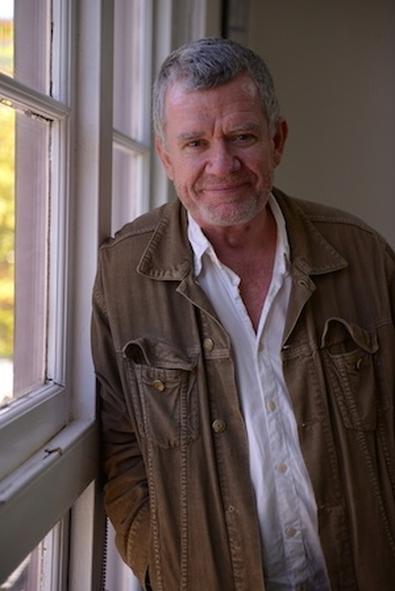 A director friend of mine saw an independent film at an art house cinema. He said, "It is always pot luck with these kinds of films. But this time, I knew in the first 30 seconds that I was in good hands. The director truly was a filmmaker. I could relax and enjoy the experience."
The same applies to auditions. When you walk into the audition room, you need us to think, I am in the presence of a capable actor. I am looking forward to their audition."
And we have this realization before you say a line of the scene.
Every time I audition an actor in a bigger role or in a better production, the actor is taking a step up.
What see written large on their face is: "Oh my God, if I get this part…" And if that is you, then your chances have just dimmed.
Nerves are one thing. But if you are overly excited or simply too eager, then doubts are forming in our mind before you stand on the mark. Perhaps you overcomplicate the set up, or maybe you are simply too pedantic in your preparation. These things cast doubts in our mind about casting you.
So what should you do? Firstly, I urge you to approach an audition with the firm belief that you are not being tested. We are not judging your ability. In fact, we are judging your suitability. Does the marriage of the character, the size of role, the director, the co-star and you fit harmoniously?
We are seeing a lot of people. We have most likely already viewed your work for you to be getting a big leg up. We have faith in you.
Now you need to become part of the team. You need to think, prepare, consider, and engage, so the time in the room is for you to connect.
What you must do is avoid the thinking that you are belittled by the thought that you are performing for assessment for people who sit in judgment. Instead, see these people as your associates, your coworkers, your team. We are all here together, helping you to create the character. And we all have an equal share in the outcome—in the journey.
The character is not yours. It is ours. You are the one who stands on stage to collect the awards sure (and don't forget to thank us!), but until then, we are all here helping the character fit you like a favorite pullover.
You are the best person for the role. But don't show us. We already know.
Like this advice? Check out more from our Backstage Experts!