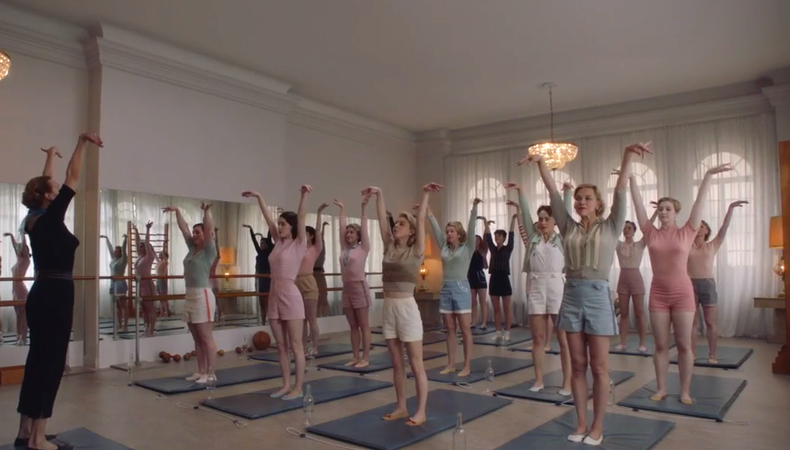 You already know Backstage is the go-to for any and all information pertaining to your craft. But now, you have the chance to get in on the action with the Backstage Community Forum. Here, you can engage with others in your industry, as well as teachers, experts, and, yep, even agents and casting directors. Below are some of this week's most interesting new topics; drop a reply or post a new thread. Either way, fire up that keyboard and get involved right here!
Private coaching or acting class?
"Hello everyone,
"I am torn deciding if I should choose a private coach or take an acting class. I am a beginner and wanted to choose the best option that will help propel me into the acting world. I read about some acting coaches not interested in training a newbie from scratch, and who then direct them to acting classes instead. Looking to hear the community's take on this." —Up_And_Coming
Nonunion submitting for "AEA Only"?
"Hi, friends! Looking for some insight. How big of a no-no is it for a nonunion person to submit to an audition listing if it says 'Submissions from AEA members only'? Obviously I know that CSAs value actors who can actually follow instructions—just curious to see if anybody has done this or if it's wiser to just #skipit." —moverslashshaker
Going for an EPA as EMC, help!
"Hey friends, if you're going for an EPA as EMC at somewhere NOT the AEA building ( Pearl, Ripley Grier, etc.), do we still stand in line? I don't want to sleep in if I need to get up early or get up early if I can sleep in! Thanks in advance for any help!" —LizLemon
Get live details from people at real auditions and callbacks on Audition Update!