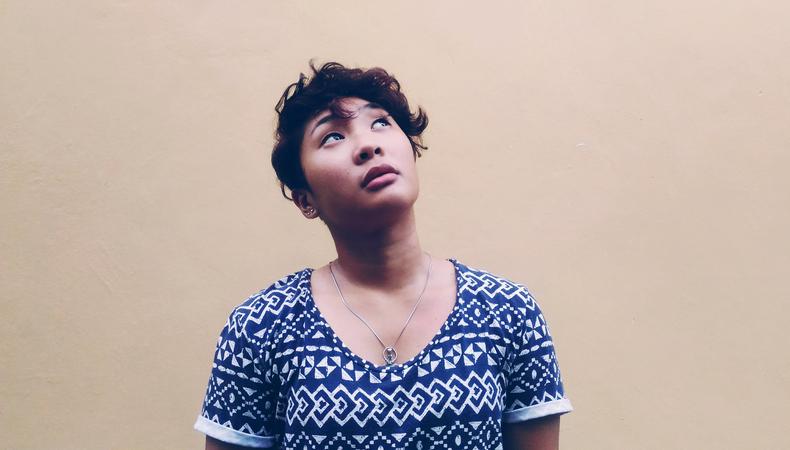 As the president and artistic director at The New York Conservatory for Dramatic Arts, I've found that there are a few questions prospective students must ask themselves (and discuss with their parents) before deciding if the conservatory route—and a career in the dramatic arts—is right for them.
Do you really want to be an actor?
This one is for you and your family. It's one of the toughest questions and requires deep, honest reflection. A lot of my time with families is spent talking about their child's education as an investment because an acting conservatory, particularly a two-year conservatory, is designed for students who know they want to be actors. Not students who like acting, not students who are interested in acting, not students who aren't sure what they want to do—students who know they are going to be actors.
The conservatory environment is tailored to maximize the deep desire of students who know in their core that they want to be actors. If you are determined to be an actor, your next step should be to invest in your training. Investors can be you, your family, your community, outside corporations, and the school you wish to attend. It can be difficult to move forward if you or your parents don't believe that your future as an actor is a good investment.
Are you ready to commit to being an actor today?
If the answer to the first question is yes, the next important ask is: are you ready to commit to being an actor today? Your experience at a conservatory is going to be this: you're an actor as of the moment you step in the door. You're treated like an actor and the expectations of you are as high as they would be of any professional.
You're not learning to be an actor; you're in training. Just the way someone who is already an Olympic gymnast is still in training, students at a conservatory are already viewed as actors. This is where you prove that you're a sound investment. If you've been fortunate enough to find people who help you finance your education, work hard for them. Attend all your classes and make the most of every opportunity to increase your ability as an actor and professional.
READ: 9 Conservatories to Help Hone Your Craft
Are you prepared for the physical rigor of a conservatory environment?
Another key element of a conservatory experience is the heightened focus on the physicality of acting. You have to be willing and able to participate in a degree of physical rigor that may not be required in a typical college drama program. Building an expressive instrument (vocally, physically, and emotionally) is the first step to becoming an actor. Generally, a conservatory program is focused on building your skill set as quickly as possible through rigorous training, and less focused on dramatic theory.
Do you desire a journey of self-discovery?
When you study acting, it's very much a journey of discovery. At a conservatory, that journey is focused and intensified. Our job is to guide you as you discover yourself. This discovery is made, practically speaking, through acting, observation, and self-reflection. When you're in college, self-discovery is really about you in relation to things outside of you in the college environment. At a conservatory, students can expect a greater emphasis on personalized attention to build technique and confidence in yourself as an actor and person.
Where do you want to be five years from today?
This is another important question to ask yourselves when looking at the bigger picture. As an actor, you are the CEO of your own business and as such, you need to create a business plan. Think about where you want to be five years from today. What skills and habits will you need to develop to get you where you want to be? What kind of training program will recognize and maximize your gifts? How much time do you want to spend in school? How much money can you afford to spend and/or repay?
By pursuing acting training at a conservatory, students are well prepared to begin their professional careers in only two years.
Check out Backstage's theater audition listings!
The views expressed in this article are solely that of the individual(s) providing them,
and do not necessarily reflect the opinions of Backstage or its staff.