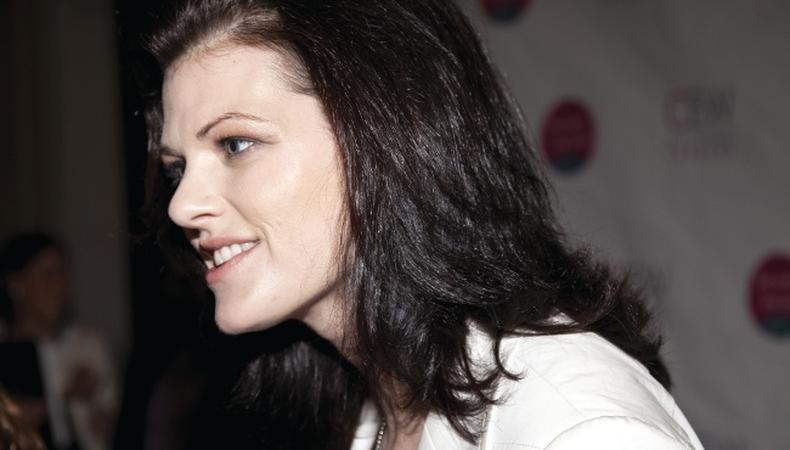 The Statera Foundation's inaugural conference on gender parity in theater took Cedar City, Utah, by storm July 31–Aug. 2. Held at Southern Utah University, the weekend provided female theatermakers the opportunity to re-evaluate issues of inequality on stages across America. The foundation, which derives its name from the Latin word meaning "balance," includes in its mission statement the need to empower today's women "to reach their full potential by bridging the gap between passion, preparation, and opportunity."
Melinda Vaughn, executive director and co-founder of Statera, told Backstage the fulfillment of that mission breaks down into three areas of focus: research, advocacy, and support. "When you look at the actual numbers it's not as balanced as it could be," she said of what little data exists on gender parity in the industry. If there is more concrete research being conducted, she said, Statera aims "to send fireworks that way." If not, it's time to collaborate with other organizations to obtain those statistics.
"We can talk until we're blue in the face about making change from the top down. We can have face time with executives and artistic directors and technical directors and ask them to implement change in their department. But until we empower the theater woman to voice what she needs and what she is worth, the trend will continue," Vaughn said.
Statera's approach to gender parity differs slightly from other advocacy nonprofits in that few begin their efforts in smaller, Midwestern markets and expand outward toward bigger institutions on the East and West Coasts. Regional theaters, particularly struggling ones, must rely on established hits, which are often written and directed by men. To perform plays in the public domain such as Shakespeare, Vaughn said, "You need more men than you do women, so the question is, How do you balance what we're seeing on the stage?
"The theater is hurting right now," she added. "This might be a good time to think of a new way of doing things. Maybe gender balance is the way to get a shot of life into the theater. When you look at who's buying tickets, it's mostly women—perhaps that's the answer to make theater really vibrant and thriving again."
At the conference, that spirit of positivity permeated discussions and speeches. Kate Shindle, newly anointed president of Actors' Equity, gave a keynote speech describing her own experience and successes in the theater world. "It was kind of a pep talk," said Vaughn. "Her speech was about not being afraid of asking for what we want, and creating when it's not there." Kathleen Mulligan also spoke about her efforts to empower women in Pakistan through arts programming.
"There's a lot of anger out there in the world of gender parity, and rightly so," concluded Vaughn. But the Statera Foundation's mission is turning that anger into collaborations between women in theater from all walks of life. By the end of the conference, she said, "The conversation turned to how we as artists take that support and positivity with us as we head back into the trenches to try to get work."
Inspired by this post? Check out our theater audition listings!