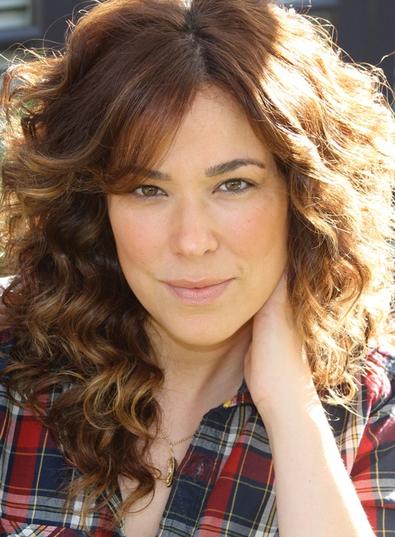 Emily Kapnek started as an actor and was an editorial assistant at Backstage before going on to create the Nickelodeon show "As Told by Ginger" and to write for "Parks and Recreation."

Your show has established actors but is also known for breaking talent, like star Jane Levy. To what do you credit your great eye?
I think acting. Studying the craft also made me a better writer; you understand what natural dialogue sounds and feels like. And when people come in and have their head around it, you really are able to tell.
Is it true you've had many small roles grow into much larger ones?
Chef Alan [Evan Arnold] had no lines in his first appearance, but we loved him so much we brought him back and gave him major story lines, and he has ended up playing Rex Lee's boyfriend. Both Bunnie Rivera [Dallas' housekeeper] and Maestro Harrell [Malik] started with one line and now are huge characters. If you come on and do a great job and we spark to you, we will find a way to bring you back.
Do you have any advice for performers and writers looking to be seen?
There are so many opportunities and venues to get your work out there and get in front of people. With the Internet and shorts and sites like Funny or Die, people really do see this stuff. Be motivated, a self-starter, someone who's not waiting for an opportunity to come to you but going out and making your own destiny.