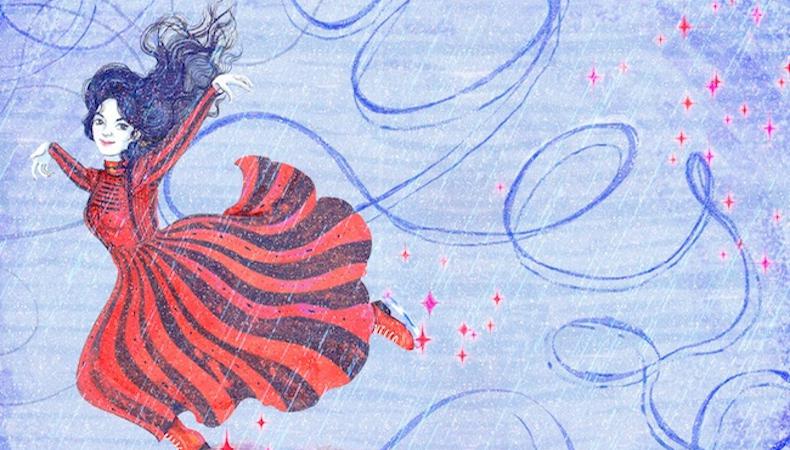 I get so excited when asked for my best advice for working actors. I started my career as a stand-in. I then moved to background work, then I was a day player, and now I'm a series regular on "Life in Pieces." When I'm not shooting my show, I teach acting at Lesly Kahn's studio in Hollywood. Here, I'm going to share some personal gems I've learned over the years as an actor and a teacher.
Love the Work
Acting is not an easy career path. You can do all the "right" things (take classes, get the degree, have the big agent, etc.) and still not succeed. In fact, most don't. So you have to love it. You have to love the struggle, all the ups and downs; you have to love being unemployed, which is what you will be most of the time! You have to love auditioning and not getting the part (statistically, for every 100 auditions you will maybe book one job). The art of acting and preparing has to fill you up so much that you don't care about getting the prize.
Do the Work
You can't just want to be an actor to be rich and famous. You have to show up and do the work. Always stay in class, rehearse, prepare, and don't be lazy. You have to be so good that they can't afford not to hire you. Never let your acting be the reason they don't hire you! There are already so many other reasons you won't get the job (height, weight, hair color...)—make sure it's never your acting. Put in the 10,000 hours and master your craft as a surgeon masters his so you become the best at what you do.
Act as If...
For years in New York City, I was a jaded struggling actor going to open calls, juggling catering jobs, nannying jobs, and acting class, and never getting anywhere. I believed that all this "pounding the pavement" meant that the universe owed me something. But guess what? The universe doesn't owe you anything! And thinking like this just attracts more of the same. Instead, change your story: Start acting as if you deserve and have it all. Be grateful for the struggle. Stop worrying about what other people think and have and do. Act as if you're already a hugely successful actor and start telling that story. It's more fun, I promise.
Say Yes
Say yes to everything that comes your way. Say yes to networking opportunities, readings, workshops—anything and everything that has anything to do with acting, no matter how small or unimportant. You never know where each job will lead and who will be involved. Work begets work!
Be Nice
Be nice to everyone, everywhere, always. It's a small community—everyone knows everyone and everyone talks. So just be nice; it goes a long way. Even something like learning everyone's names will set you apart. People will remember you and want to work with you again.
The Way You Do One Thing Is the Way You Do Everything
This one's my real favorite, because I think it sums all of this up: The way you prepare and show up for your acting is the way you show up for your life. The attitude you have bleeds into auditions and work, so be aware of it, challenge yourself to be better and do better, and have fun! If you are having fun in life, you will have fun in your acting, and people will see that and want to hire you! Now, get to work!
Follow Cabral on Instagram and Twitter @angeliquecabral.
Looking to get cast? Apply to casting calls on Backstage.