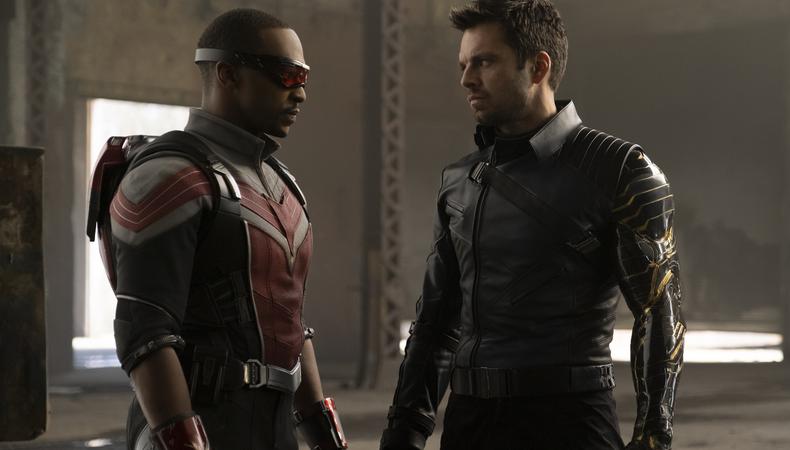 Television doesn't sleep. Backstage is breaking down, month by month, the buzzy shows and performances that merit attention from awards voters and couch potatoes in the ever-growing landscape of the small screen.
Spring is around the corner, and considering the premieres it's bringing to the small screen, TV watchers are surely rejoicing. A handful of reliable favorites are set to return, including NBC's "Good Girls" and "New Amsterdam," The CW's "The Flash," and FX's "Mayans M.C." But March 2021 truly belongs to brand-new premieres—"The Falcon and the Winter Soldier" follows up Marvel Entertainment and Disney+'s "WandaVision," and Netflix is importing multiple premieres of notable non-English series.
We've highlighted the TV series you should tune into this month based on their strong casts, award-worthiness, and entertainment value. Binge-watchers, award voters, and actors take note: Below are three shows you won't want to miss this March.
"Good Girls"
Suburban-moms-turned-criminal-hustlers Beth (Christina Hendricks), Ruby (Retta), and Annie (Mae Whitman) have been in hot water before—just never this literally. Season 4 of Jenna Bans' wickedly funny crime drama, premiering on NBC March 7, will find the trio laundering money out of a hot tub store. Fans—who've been craving new "Good Girls" episodes since Season 3 came to an unexpected halt during the pandemic—can finally get their fix.
"The Falcon and the Winter Soldier"
To no one's surprise, "WandaVision" has proved a buzzy first entry in the Marvel Cinematic Universe's Phase Four expansion. No pressure, then, for Anthony Mackie and Sebastian Stan, the titular Avengers getting a series all to themselves March 19. Created by Malcolm Spellman and directed by Kari Skogland, "The Falcon and the Winter Soldier" promises action-packed adventures following the events of "Avengers: Endgame," making it unmissable for Marvel fans everywhere.
"Genius: Aretha"
One of the TV schedule's many casualties due to the pandemic was the third season of National Geographic's "Genius" anthology series, which spotlights and dramatizes notable historical figures. After multiple delays, the Cynthia Erivo–starring, Suzan-Lori Parks–created depiction of Aretha Franklin will finally grace our TV screens March 21.
Check out the trailer below for a glimpse at how Erivo tackles the arduous task of recreating a legendary singer-songwriter's vocals and stage presence.
See the full list of March 2021 returning and debut TV premiere dates below.
Acorn TV
March 15 – "Bloodlands" premiere
March 22 – "The Attaché" premiere
The CW
March 2 – "The Flash" Season 7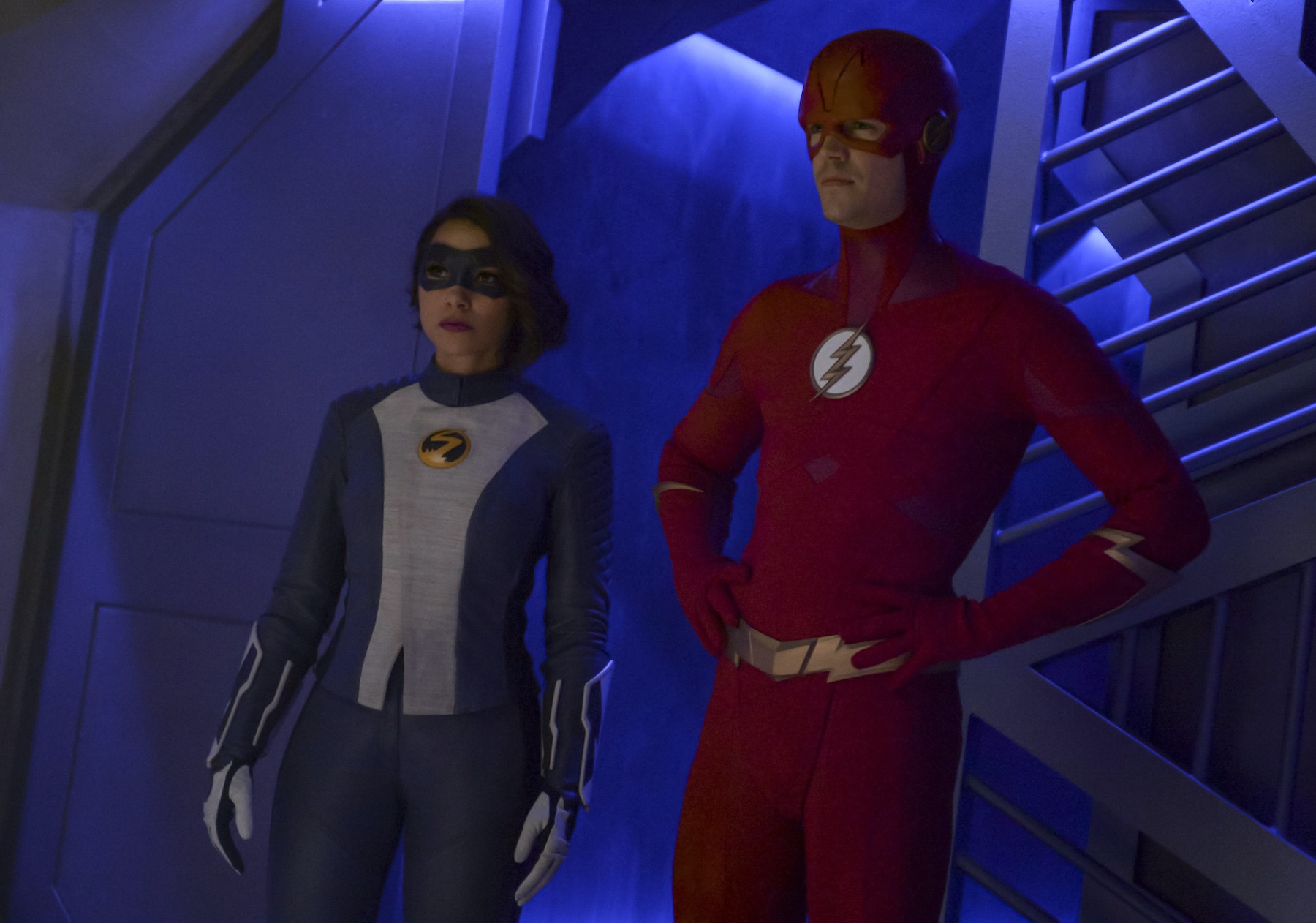 How to Get Cast on 'The Flash'
Disney+
March 19 – "The Falcon and the Winter Soldier" premiere
March 26 – "The Mighty Ducks: Game Changers" premiere

FX
March 16 – "Mayans M.C." Season 3
March 22 – "Breeders" Season 2
HBO Max
March 11 – "Generation" premiere
March 12 – "Isabel" premiere

Hulu
March 16 – "Staged" Season 2
National Geographic
March 21 – "Genius: Aretha" premiere
NBC
March 1 – "Debris" premiere
March 2 – "New Amsterdam" Season 3
March 7 – "Good Girls" Season 4

Netflix
March 10 – "Dealer" premiere
March 12 – "Love Alarm" Season 2
March 12 – "The One" premiere
March 15 – "Zero Chill" premiere
March 19 – "Country Comfort" premiere
March 19 – "Sky Rojo" premiere
March 22 – "Navillera" premiere
March 22 – "The Irregulars" premiere
OWN
March 9 – "Delilah" premiere
Showtime
March 28 – "City on a Hill" Season 2

Starz
March 21 – "The Gloaming" premiere