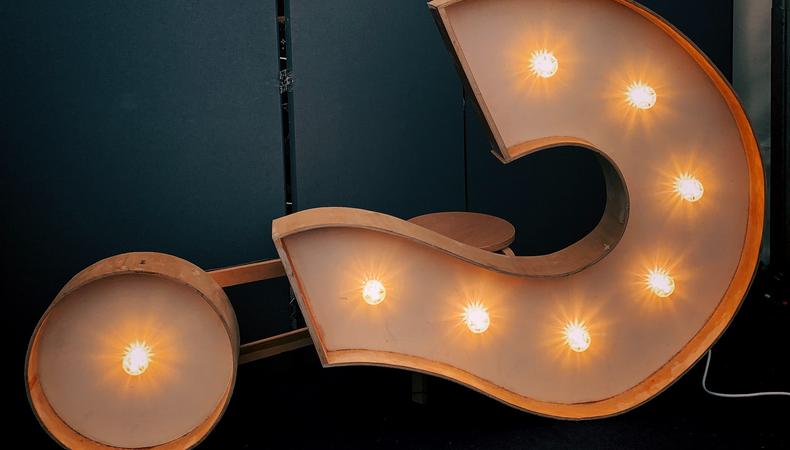 Karen Borell, National Director, Entertainment Contracts, (formerly SAG)
Business representatives are vital employees at the guild who interpret, administer, and enforce all the contracts that the guild has with thousands of producers. These include standard TV and theatrical contracts, various low-budget agreements, and contracts for dubbing, new media, commercials, corporate or educational, interactive media, music videos, public broadcasting, student films, and short films.

Reps staff various SAG departments, including TV and theatrical, background actors, field services, stunt and safety, commercials, corporate or educational, residuals claims, new media, agency, and financial assurances. They work with producers, distributors, lenders, and completion bond companies to ensure that the signatory process is completed. They advise attorneys, agents, producers, and members on the interpretation of the contracts, and they file claims when a provision of the contract is violated.

They visit sets and studios, audit entire productions when needed, and collect initial compensation, pension and health contributions, as well as residuals for members who have not been paid properly. Business representatives come from various backgrounds, but many are attorneys and have prior analytical, contract, and entertainment experience. All have at least undergraduate degrees, and many have postgraduate ones.
Unions 101: Everything You Need to Know
Beverly Sloan, former Business Representative, AEA
You'd be amazed at the variety, complexity, and occasional routine of a business rep's professional life. A business rep is an administrator, problem-solver, counselor, and negotiator. We review each and every employment contract and rider filed with Equity with an eye trained on details actors and agents may miss.

Senior and business reps problem-solve on a daily basis and at times consult with attorneys when a legal analysis or opinion is required. Since Equity is a national union, more than anything the staff talk to one another about unfamiliar situations in which a colleague may have greater experience (also known as "national repping"). It's the rare circumstance when no one has a solution or idea that has worked previously. "National repping" is an Equity Council mandate initiated to maintain consistency across all the regions.

Negotiating contracts is an important part of the responsibilities. For many representatives, negotiations are the most exciting and satisfying part of the job. At the end of the process, we see in writing the rules that we negotiated that are going to last for years and benefit our members. That's what it's really about.

Business reps are also great listeners. We often listen to members' concerns or producers' problems. We try to facilitate solutions that work for all involved parties. Business reps respond to inquiries from Equity actors, but we also field questions from agents, producers, managers, parents of stage children (usually the mothers), lawyers, theater students, and people interested in how to start an Equity theater. Listening is key, and that might be all that's required in the moment.
How to Join the Actors' Equity Association
Chris Vouniozos, Business Representative, (formerly AFTRA)
Business representatives basically act as liaisons for the members. We spot-check the sets for safety issues or possible contract violations. We give members resources so they can attain information. We brief them on what's going on and what to look forward to. We also answer contract questions, rate information, or questions about what's taking place currently with the work they're performing. For instance, maybe a background performer is doing hazardous work; what can we do to make the environment safer? Can we adjust their compensation? Maybe they are doing more than just general background work. We give performers the power of knowledge, so they can negotiate for a higher rate in those circumstances.

Another area that the business rep deals with is questions relating to contract provisions from producers, agents, managers, and attorneys. There's a huge influx of web series to be produced. When new producers call to sign up a web series to become a signatory so that they can hire union members to work, we handle the preliminary information about the company, and then it goes to our signatory department.

Mainly, we help members with membership information. We're here to work with you, empower you, and to get you involved in taking ownership. If you say, "What is the union going to do for me?"—well, it's really what are you going to do for yourself? We bring that back into focus for the members.