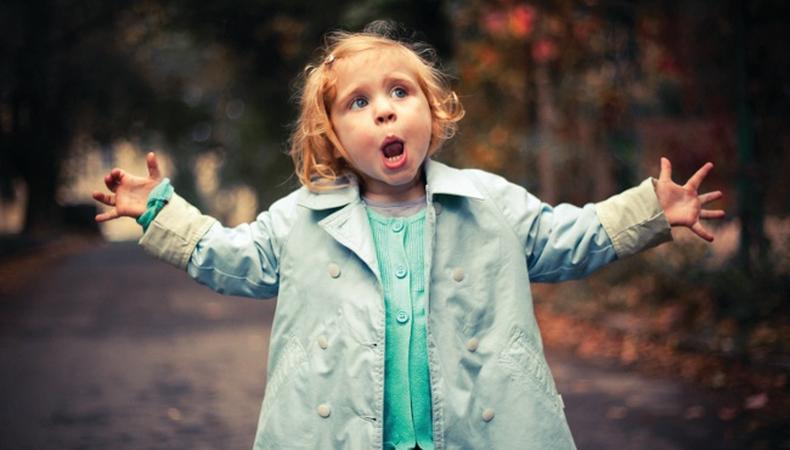 Your child got the call. How exciting that she'll meet with a new agent and potential advocate for her career! It's normal for parents and children to feel nervous about agency meetings, but the fact that your child has a meeting is excellent news in and of itself.
That said, there are things your child can do to prep so she goes in feeling confident and positive. Here are five ways to get your child ready for an agent interview:
1. Celebrate!
The fact that your child has gotten a meeting is cause for celebration. Congratulate her on this accomplishment. The most important thing we can do as parents of performers is keep the process of pursuing an acting career as fun as possible.
Remind her that this meeting is a win in itself, regardless of the outcome. The meeting isn't a guarantee of representation, but it's a step in the right direction!
2. Help prep material and talking points.
An agent will often request a short monologue or prepared commercial copy during the meeting. Is your child funny? Look for an upbeat, comedic monologue that showcases his strong suits.
Make sure he has at least two copies of his headshot and résumé, and that he's dressed appropriately for the occasion. No need for his Sunday best, but no sweatpants, either. Opt for bright colors. Stay away from busy patterns.
READ: 5 Ways to Keep Your Child Actor Safe on Set
Remind your child to talk and be expressive during the meeting. Rehearse some fun questions, like "What's your favorite food? What types of characters do you like to play?" Agents want to hear and see your child talk during the meeting, so it's important he feel comfortable communicating.
The big question that's often asked is "Why do you want to be an actor?" A simple "Because I love it!" or "Because it's fun!" is best and will make sense to the agent.
3. Emphasize manners.
Practice eye contact and remind your child to shake hands with the agent at the end of the meeting. Encourage her to be "loud and proud," and to talk. An agent can only get to know your child if she communicates.
4. Encourage fun.
The most important thing your child can do in an agent meeting—and at any phase of his career—is to have fun. This meeting is a chance for him to shine and meet someone new. That's it. It won't dictate his entire career or life; it's just one of many meetings he'll attend over the coming months and years.
5. Plan an activity immediately following the meeting.
This is a great strategy for auditions as well. Go for a walk in the park or an ice cream. Having something scheduled will take any lingering pressure off the meeting. Asking how it went puts pressure on your child, and you'll find out soon enough.
Inspired? Check out our kids auditions!
The views expressed in this article are solely that of the individual(s) providing them,
and do not necessarily reflect the opinions of Backstage or its staff.