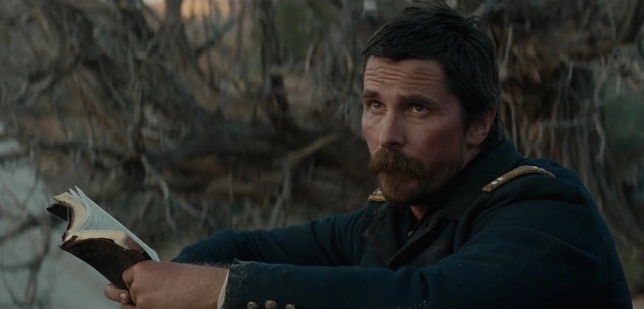 Prestigious yet defiantly low-key, Telluride Film Festival 2017 took place this Labor Day weekend Sept. 1–4. The Telluride, Colorado festival consistently gathers film industry insiders, cinema enthusiasts, filmmakers, and critics—and is increasingly seen as a launching pad for the film industry's largest awards.
Over the star-studded weekend 60 films were screened, with programs and festivities overseen by this year's guest director, Joel Oppenheimer. With a notoriously secretive schedule—official selections were announced the day before the festival—Telluride made good on its well-established reputation for premiering the year's most talked-about films. Last year, it staged the premieres of Academy Award winners "Moonlight" & "La La Land," and eight of the last nine Best Picture Oscar winners have screened there, five of them world premieres. Expectations for this year's outing were understandably high.
The 44th annual ceremony did not disappoint. People are already talking about Oscar possibilities for Gary Oldman's portrayal of Winston Churchill in Joe Wright's World War II drama "The Darkest Hour," and for Christian Bale's performance in "Hostiles." The Scott Cooper western drama will also screen at Toronto; the filmmaker's directorial debut "Crazy Heart" had a similar release that eventually led to Jeff Bridges' leading actor Oscar.
Also catching a lot of attention was Greta Gerwig's directorial debut, "Lady Bird," starring two time Oscar-nominated actor Saoirse Ronan. In addition, Telluride featured Angelina Jolie's latest directorial endeavour, the Cambodian Genocide story "First They Killed My Father," slated to stream on Netflix, and Guillermo del Toro's "The Shape of Water," all entering the awards conversation.
Along with the stacked film schedule, the fest handed this year's Silver Medallion Awards, given to recognize artists' significant contribution to the world of cinema, to Bale and cinematographer Ed Lachman (of this year's "Wonderstruck"). The award's history goes back to the beginning of the festival, and has been given to some of the biggest names in the entertainment industry, from Francis Ford Coppola to Penelope Cruz. The Telluride Film Festival also annually announces the Special Medallion Award to a "hero of cinema," with this year's prize going to Katriel Schory, director of the Israeli Film Fund.
For more awards and film festival coverage, visit backstage.com/awards-season.
Ready to star in an award-winning flick? Check out Backstage's film audition listings!