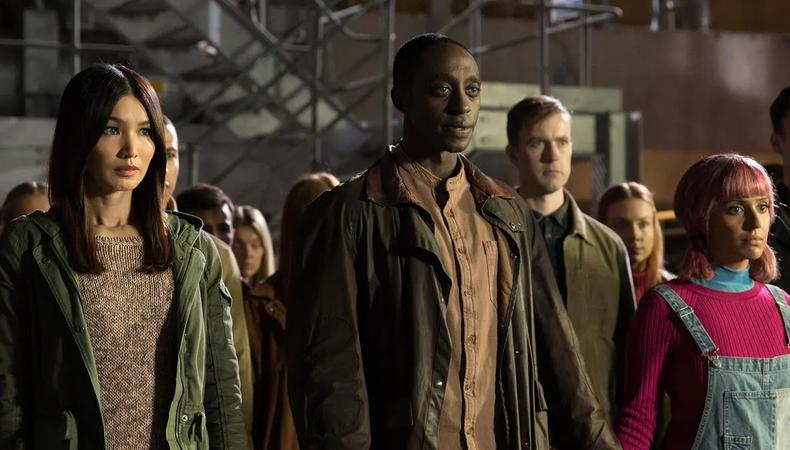 The following projects are now visible on the horizon, whether in development or actively casting. Keep these leads on your radar and your eyes open for the opportunity to land an audition.
Better
The new BBC series from Humans creators Sam Vincent and Jonathan Brackley has changed shoot dates to 2022. Following a corrupt police detective experiencing a painful moral awakening and putting right years of wrongdoing, the Leeds-set series begins shooting in March next year and casting director Sonia Allam is attached.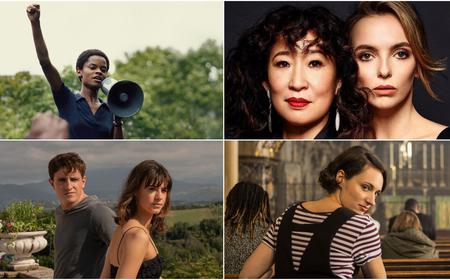 How to Audition for the BBC
Olympian
From emerging writer-director Robin Fraser, new feature Olympian tells the story of a British-Jamaican teenager who is caught between professional sprinting and an old friend who threatens to tear his life apart. The film has just entered pre-production, with CD Des Hamilton attached.
The Post Office Girl
Acclaimed filmmaker Terence Davies is to direct an adaptation of Stefan Zweig's novel about a post office clerk in a small town near Vienna during the poverty-stricken years following World War I. Shooting is set for 2022 and casting director Lucy Rands is attached.