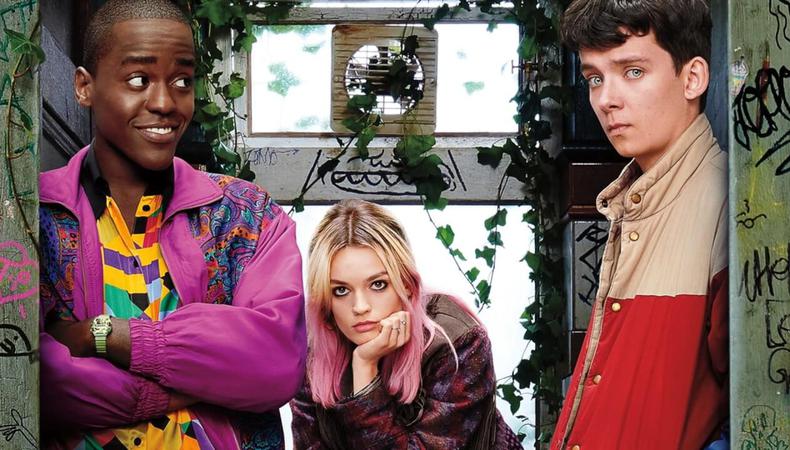 Greenlit means a project is officially a go, so all you have to do is follow these leads to stay up to date. You never know where you'll find an opportunity to land an audition!
Sex Education 3
Netflix's hit comedy-drama returns, following the coming of age of socially awkward teen Otis Thompson and the underground sex therapy he provides at school. Exact dates are to be confirmed but it's highly likely that casting director Lauren Evans will return for the third series and that filming will take place this summer on location in Wales.
RELATED:
Sex Education has been a huge hit for Netflix, with over 40 million viewers following Season 1. Last year, the giant streamer set up a major and long-term production hub at Shepperton Studios, a clear commitment to the country in the midst of a £3bn UK TV and cinema production boom. Netflix has further embedded itself in the British acting landscape with a range of initiatives including a new deal with Equity for actors and a partnership with BAFTA to sponsor the Breakthrough Brits. In short – it's all good news for actors.
More greenlit UK projects:
More for UK actors? Check out the magazine.