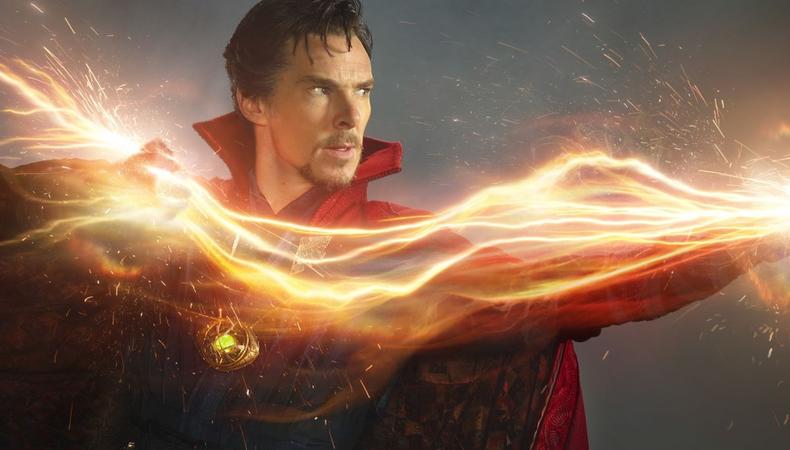 Greenlit means a project is officially a go, so all you have to do is follow these leads to stay up to date. You never know where you'll find an opportunity to land an audition!
Doctor Strange in the Multiverse of Madness
A follow up to 2016's Doctor Strange, this plot-unknown Marvel sequel sees Benedict Cumberbatch return as the titular Doctor, alongside confirmed co-stars Elizabeth Olsen and Benedict Wong. It's unclear if any of the original's stellar supporting cast is returning, including Chiwetel Ejiofor and Rachel McAdams, but the sequel is set to shoot in the UK from summer 2020. Casting director Sarah Finn is attached.
READ: 21 London Casting Directors You Should Know
World on Fire 2
Peter Bowker's second world war drama gets a second outing as the BBC have commissioned a follow-up to the acclaimed World On Fire. Telling the story of normal people caught up with a war that consumed a continent, a 2020 shoot date is to be fixed soon for the second instalment of the mini-series. Casting director Victor Jenkins looks set to return – as will a swathe of original cast members, from Sean Bean to breakout Polish star Zofia Wichłacz.
More greenlit UK projects: