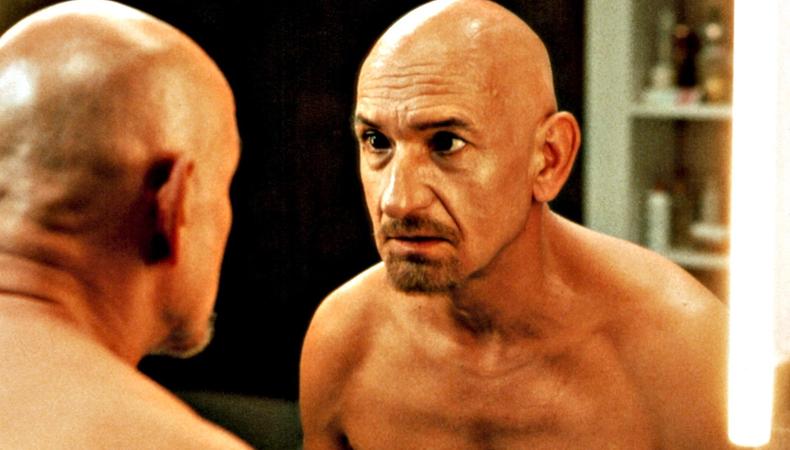 The following projects are now visible on the horizon, whether in development or actively casting. Keep these leads on your radar and your eyes open for the opportunity to land an audition.
The Bay
ITV crime drama The Bay is returning for a fourth season, shot on location in Morecambe Bay. Marsha Thomason returns for another six episodes to play DS Jenn Townsend and filming is set for later this year. Casting directors Alex Irwin and Kelly Valentine Hendry are attached.
Endeavour
The ninth season of ITV's much-loved period cop drama Endeavour is set to shoot this spring, on location in Oxford and the surrounding area. Following Shaun Evans as Colin Dexter's most famous character Morse, the last series saw the story reach into the 1970s and DS Morse struggling with alcoholism. The three-parter begins shooting on 16 May and will most likely have long running CD Susie Parriss attached.
Sexy Beast
A long-rumoured prequel series to the 2000 gangster movie Sexy Beast has finally been confirmed. The project has been commissioned by new streamer Paramount+, having originally been in development with sister company Paramount Network. Scripted by Sopranos writer Michael Caleo, it will follow the story of the characters created on screen by Ray Winstone, Ben Kingsley and Ian McShane.