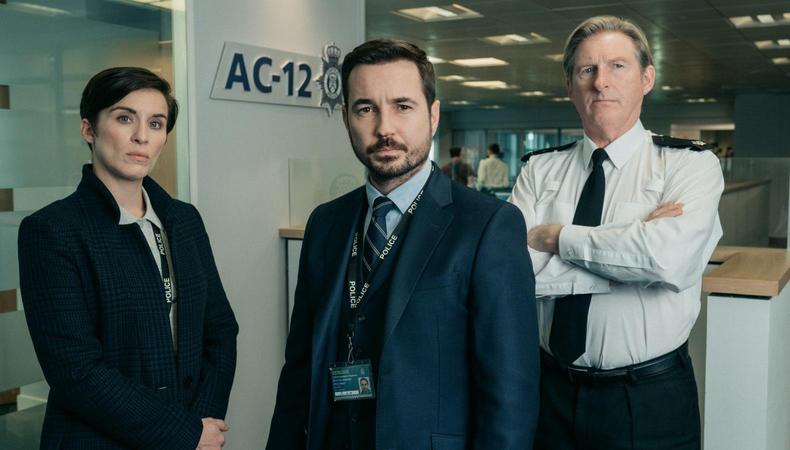 The following projects are now visible on the horizon, whether in development or actively casting. Keep these leads on your radar and your eyes open for the opportunity to land an audition.
Untitled World Productions Drama
The production house behind Line of Duty, Vigil, and Bodyguard are working on a new original series shooting in Leeds later this year. Title, plot, and star cast are under wraps but we do know that CD Dan Jackson of Kahleen Crawford Casting is attached and shooting is set to begin in April. And, of course, we can guess that it will be a twisty contemporary thriller story with political implications.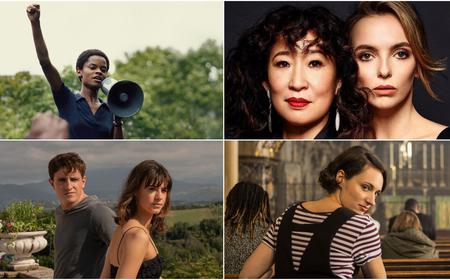 How to Audition for the BBC
Starve Acre
Hot-tipped filmmaker Daniel Kokotajlo tackled faith in his debut Apostasy and is now exploring folk horror and grief in 1970s Yorkshire with an adaptation of Andrew Michael Hurley's book Starve Acre. Matt Smith and Morfydd Clark star as Richard and Juliette, a couple dealing with the loss of a young child which leads them down a path that includes occultists and bloody local folklore. Shooting begins in Spring and casting director Shaheen Baig is attached.
Hot Milk
Acclaimed writer Rebecca Lenkiewicz is making her directorial debut with feature Hot Milk, based on the bestselling novel by Deborah Levy about Rose and daughter Sofia embarking on a cure for Rose's paralysis. Stars Jessie Buckley (The Lost Daughter), Fiona Shaw (Killing Eve), and Vicky Krieps (Phantom Thread) are attached. Shooting is planned for the Spring and casting director Shaheen Baig is again attached.