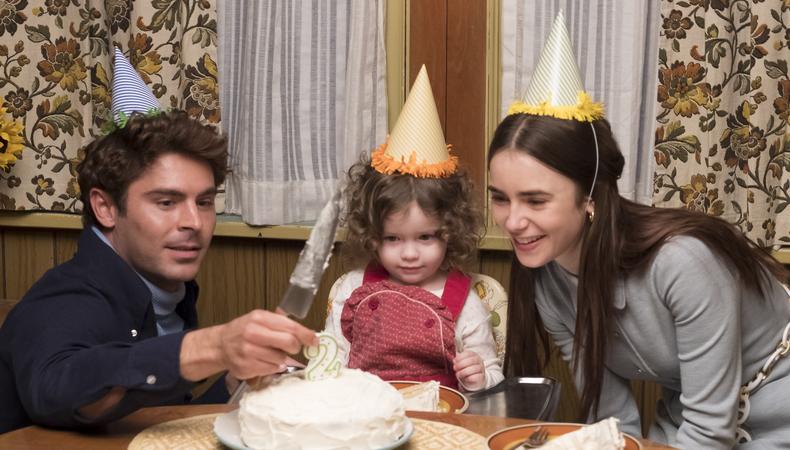 Regarded as one of the nation's top film events, the Atlanta Film Festival celebrated its 43rd annual iteration April 4–14. Known as a festival that celebrates diversity, this year was no different; 50 percent of selected films directed by a woman and 40 percent directed by a person of color. Last fiscal year, the state generated more than 9 billion dollars in entertainment industry revenue, ensuring that Georgia has continued to climb the ranks of powerhouse states for filmmaking. This year's 11-day event included five days of creative conferences linking industry veterans to the film community—something that sets the fest apart from others.
The 2019 Sundance Film Festival breakout production "The Farewell," directed by Lulu Wang, kicked off this year's festivities at the historic Plaza Theatre. Wang and star Awkwafina were on hand to answer audience questions about the feature which tells the story of a New York City artist (Awkwafina, in her first leading film role), who travels to China to visit her terminally ill grandmother.
Another Sundance gem sparkled at the Plaza, proving ATLFF continues to be a campaign stop on the road to award season. Jocelyn DeBoer and Dawn Luebbe's black comedy about neighborly envy, "Greener Grass," is a short film passion project-turned-feature dream. Other festival highlights included a screening of the Ted Bundy feature "Extremely Wicked, Shockingly Vile" set to stream on Netflix May 3; Metallica frontman James Hetfield makes his acting debut alongside Zac Efron as the infamous serial killer, as well as Lily Collins.
Previous veterans of ATLFF screenings include last year's Film Independent Spirit Award-nominated "Blindspotting" and WGA Award winner "Eighth Grade." If years past are any indication, the performances of Oscar winner Olivia Colman and Kaitlyn Dever in Sundance award winner "Them That Follow," Elle Fanning's Courtney Love-esque turn in LD Entertainment and Bleecker Street's "Teen Spirit," and the symbiosis between Nils Hohenhövel and Samuel Koch in the German production "World Beyond My Mind" may all be on the radar of voters at the Oscars and more.
For more on the Atlanta Film Festival, visit their website.