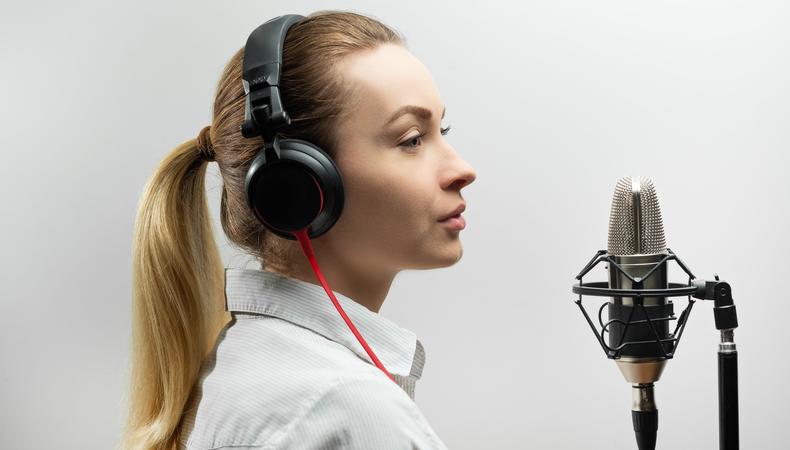 Don't miss any of today's great voiceover jobs, including an opportunity to narrate a short animated children's series. Plus an RPG video game is casting a major role, a fiction podcast is holding an open call, and more great gigs for voice talent.
NARRATOR FOR CHILDREN'S ANIMATED SERIES
Moonbug Entertainment is casting a female voiceover artist, aged 18–40, with a warm, conversational tone and neutral American accent to narrate an animated series. Recording work will begin in July remotely. Pay is $1,500 USD. Apply here!
DARK FANTASY RPG, PROJECT DESCENT
Sara Secora Casting is seeking a voice actor for an upcoming dark fantasy RPG video game. A female actor, aged 28–37, is wanted to voice the lead role of Kalima. Recording is roughly scheduled for September in Los Angeles, California. Pay is $250 for the first hour and $150 for each additional hour. Apply here!
"SOMEBODY KILLED MOM"
Join the cast of "Somebody Killed Mom," a fiction podcast exploring one family's quest to understand their mother's untimely demise. Talent, aged 18 and older, is wanted for various lead and supporting roles, including the lead roles of Kay and Abi. There will be an open casting call on Aug. 10 in Owings Mills, Maryland. There will be a mandatory rehearsal on Aug. 12 and recording will take place Aug. 23–24 in Upperco, Maryland. Pay is $150 for major roles and $25–$75 for minor roles. Apply here!
"SWEETOOTH"
Join the cast of "Sweetooth," a sci-fi horror film that plays on the dry humor of 1950s films of the same genre. Talent, aged 18 and older, is wanted for several roles in the film including a role for a male voiceover actor as a member of the FBI. Rehearsals will run through July and filming and recording will take place from Aug. 3–6 at a studio in New York City. Pay is $150 per day. Apply here!