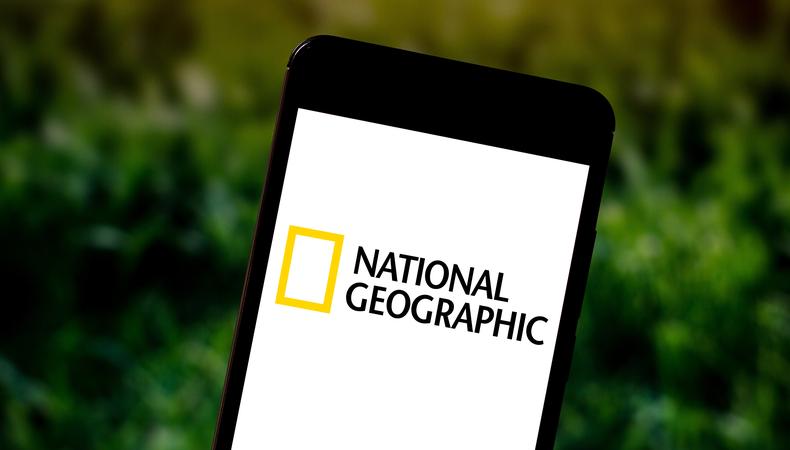 Take a trip to the past with today's top gigs! National Geographic is casting talented male voice actors for a two-hour special on aviation. Plus, a cartoon pilot and a YouTube channel are casting nationwide.
NATIONAL GEOGRAPHIC SPECIAL
Casting is underway for a two-hour National Geographic special revolving around a group of men who helped change the course of aviation during World War II. Male voice actors, aged 18 and older, are wanted for several roles. Specific accents, such as New York and Southern American, are required for all. Recording will take place over one day in November or December in New York City. Pay is $200 with food and transportation provided. Apply here!
"BREAKTHROUGH"
"Breakthrough," a 30-minute cartoon pilot for kids, is seeking talent. Talent, aged 25 and older, is wanted to voice several roles, including a witch, an over-the-top Frenchman, and more. Rehearsals and recording dates are TBD in Minneapolis, Minnesota. Pay is TBD. Apply here!
VOICEOVER ARTIST/CINEPHILE FOR VIDEO ESSAY CHANNEL
A video essay channel on YouTube is looking for a female voiceover artist and cinephile, aged 20–40, to do regular voiceover and narration work on video essays about television and film. Recording will take place in NYC. Pay is TBD. Apply here!