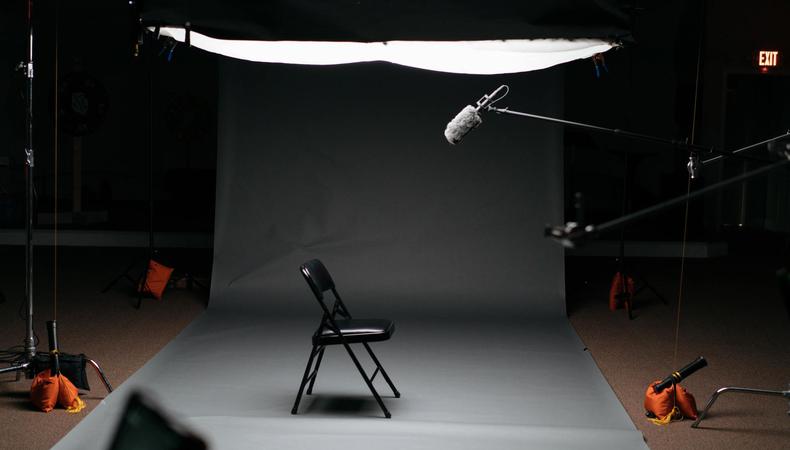 2020 was a year of change, upheaval, and adapting to rapidly transforming circumstances for people in all industries across the globe. That was no different for those producing content, whether it was for projects in the entertainment industry or for brands promoting their products or services. 2020 fundamentally changed casting, from how we cast to what we cast. Some of these trends will disappear with the pandemic, but some have implemented permanent changes, from new habits to entirely new processes. As we look towards casting in 2021, here are the trends Backstage predicts will dominate what we hope will be a less tumultuous year.
Pre-screening and digital casting
Self-taping was already on the rise before quarantine began in March 2020, but now it's one of the only options to continue casting. "Digital casting overall is efficient and budget-friendly, and while self-tapes will still be super important for actors to master, pre-screens will also be a big trend," says Backstage Casting Specialist Christine McKenna-Tirella. Headshots and resumes are flat. Although they're still an essential part of an actor's toolkit, they're old-fashioned. "You know what you need from the actor, so pre-screens give the ability to ask the talent for material specific to your project," she continues. Backstage just added this feature to their virtual auditions tools. Now, casting directors have the ability to see more talent for projects, and since submissions can come from everywhere, that means projects can be more inclusive, especially with Backstage's global talent database. Plus, when in-person casting begins again, CDs can rely on digitally pre-screening applicants to make post-pandemic auditioning a quicker, more efficient process.
Diversity
Although diversity has, rightly and necessarily, been a point of focus for many years by now, dissecting it once again in 2020 broadened the focus of its meaning. Trend is far from the right word to describe the need for representation across the industry; it has been and will be a continuing education at the center of creative and corporate industries, and it will manifest in projects that need talent. "We expanded and enforced the importance of diverse voices in all aspects of the casting process—behind the table, in the casting room, diverse talent—the need for everyone to create better funnels for diverse talent," says McKenna-Tirella. She continues that a change in approach has been extremely important in the way those involved with casting understand what will create better opportunities for marginalized actors. "There has been a movement from 'colorblind casting' as a terminology and understanding as equity in the audition process to 'color-conscious' casting." There's newfound importance of context and language in character breakdowns and a sensitivity in the casting room about everything from people's backgrounds to pronouns to racial microaggressions and making auditions accessible for all abilities while directing the talent during an audition. Remote casting tools like the ones available on Backstage mean those casting no longer have a reason not to broaden their search and will facilitate diverse hiring now and far into the future.
How major brands are approaching video production.
Voiceover
Voice work is fast turnaround and versatile. It can be used for b-roll or animation. Remote shoots have been common for years, so voiceover actors are already prepared with their own at home studio set-ups. For those who aren't, producers can send kits to talent to fashion setups of their own. The circumstances of the year mean voice work is some of the only original content that can be created while lockdown measures and in-person restrictions are in place. Productions with a deadline can meet it by making changes to their project that only require talent to perform voiceover.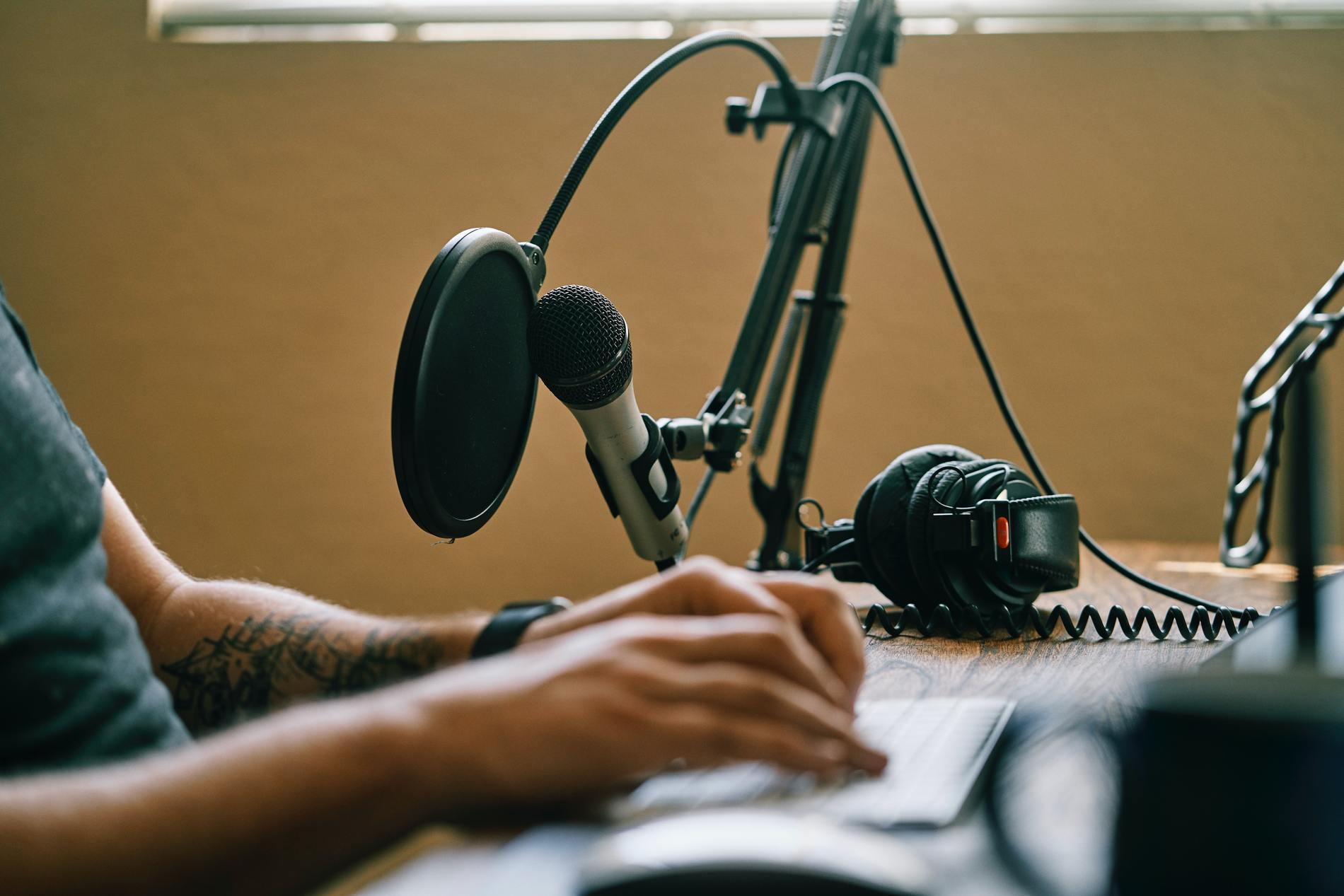 How to Cast Voiceover
UGC
Just like in 2008, the bubble for flashy photoshoots of luxury living has burst—it doesn't reflect consumers today. "There is a thin line between aspirational and unattainable, and UGC gives the consumer an authentic, warmer 'we are all in this together' feeling," McKenna-Tirella says. UGC also gives advertisers more freedom to be experimental; it will take less red tape to get UGC ad campaign greenlit. Plus, it's a quarter of the price of the full shoot! UGC is going to be an appealing option at least until people are free to get back on set for good, and due to the cost-effectiveness, likely long after.