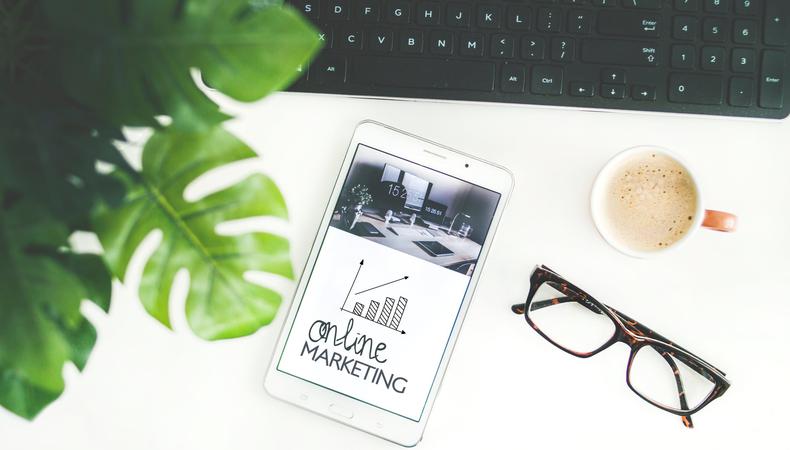 Before social media, how did actors market themselves? Does the old way still work? —Dan L., Chicago
To be competitive, an actor should have what I call a marketing toolkit. In the past, this toolkit was pretty basic. It contained your résumé, headshots, postcards, cover letters, and business cards. But the digital age has expanded what's needed in the toolkit to include a website, reel, online casting profiles (like Backstage), and, of course, social media.
An actor's marketing toolkit is very much like a toolkit you'd have at home. Some tools, like a hammer and screwdrivers, you'll use often. Others (like a level) you may only use occasionally, but when you need them, they're crucial to the success of a project. You don't want to have to run out to buy a level in the middle of hanging a giant picture frame, and you don't want to wait to set up your social media accounts until you've booked a network show.
The modern version of this actor's marketing toolkit is expanded, yes, but that doesn't mean your Twitter account is any more important than your postcards or cover letter. Each serves a different—and equally important—function in your marketing plan.
Depending on the person you're trying to build a relationship with, the marketing tools you'll use will change. Some casting directors aren't on social media and so will welcome postcards or snail mail. Others won't even look at anything on paper, but love interacting on social media.
Even the specific social media networks you use will vary. The director on your last project may prefer to communicate via Twitter and Instagram, but not Facebook. That casting director you'd love to meet may not be reachable on Facebook but you might be able to open a dialogue about your common interests on Pinterest. In short, do your research and you'll know which tools are appropriate for each contact.
So, do the old ways still work? Yes, but an effective actor's toolkit should have both. Many of my clients have found that a combination of old and new marketing tools like postcards, social media, and in-person networking have produced the biggest results for their careers.
Make sure your kit is fully stocked and ready to go when you need it. The more tools you have, the more effectively you can use them for your career, and the more opportunities you can create!
Heidi Dean is the industry's top social media expert for actors and the creator of Marketing 4 Actors and the 21-Day Social Rockstar Challenge. She is a graduate of NYU's Tisch School of the Arts and was a working, professional SAG and AEA actor for over 20 years. Combining her years of industry experience with cutting-edge social media strategy, she helps you leverage the power of social media to open more doors for your acting career. Her clients include Emmy Award winners, Broadway stars, recording artists, directors, producers, filmmakers and actors just like you. Heidi turns social media rookies into ROCKSTARS!