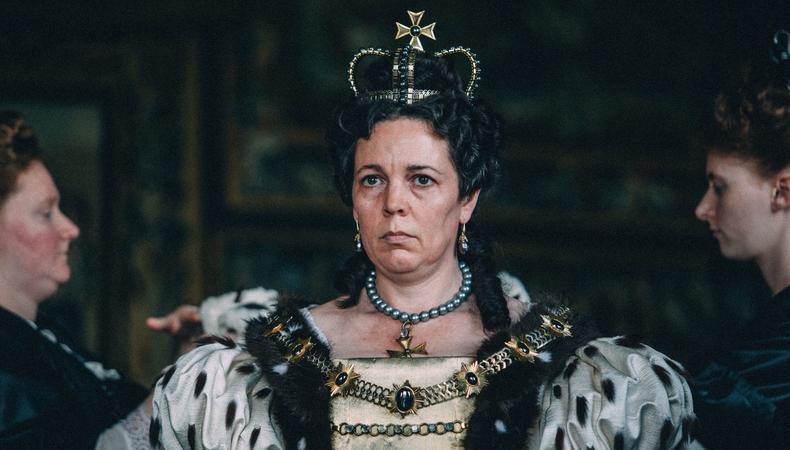 Audition mistake no. 1 is treating the casting director as the sole obstacle to achieving what you want. That being said, it is to every actor's benefit to not piss them off—or better yet, to get on their good side. Below, Backstage Experts sound off on how to do both.
You show zero personality.
"Let it shine through. Don't give one-word answers when having a conversation with the casting director. Ask questions! The industry is looking for smart, curious actors." —Denise Simon, New York-based acting coach, career consultant, and Backstage Expert
You're moving around too much.
"Stillness is powerful. Understand how to move and work in front of the camera. Eliminate running in and out and getting up and down. When you're fully engaged, stillness is a wonderful byproduct." —Risa Bramon Garcia and Steve Braun, Backstage Experts
You show up not having done your homework.
"You should know the name of every CD in your city and what they cast, are about to cast, and have cast. You should know who everyone quoted in this article is. Know which directors, choreographers, and companies they have relationships with. All of this information will help guide you in the future.
"Assistants and associates are your best in and do most of the grunt work. Don't be a snob. These are the people who have the ear of CD. I've seen so many actors be rude to the associates, but today's assistant is tomorrow's CD." —JV Mercanti, director and Backstage Expert
You aren't trying to connect.
"The first thing you need to know if you're going to stand out is the concept of connection. If you can establish a connection with someone, they're going to be drawn to you. When it comes to connecting with CDs, do your research before an audition.
"I once went in for an audition with a CD who was widely known for her work in television but after reading interviews and articles about her, I realized she was most proud of her independent films. So I decided to create an advantage. I watched one of her films and made specific notes. When I entered the room, I could tell she was tired but I put a big smile on my face and told her how well I thought she had cast the film and how it had all gelled to create an awesome project." —Shaun Grant, actor, writer, and Backstage Expert
You don't believe you're equals.
"Actors and casting directors are team players. Unfortunately, many actors think, Please, call me in to audition. You're so important to me and my career. Let me put you up on this pedestal. Oh my gosh, please, no! We are equals in this game, my friends. Treat casting directors as if they are your friends. Don't try to impress us. Don't bow down to us. Don't try to shake our hands. Don't be aggressive. It's not up to a casting director whether you book the job or not. That decision is up to our clients. If you look and do good in an audition, then I look good to my clients. Just be real. We like that. It's just that simple." —Ken Lazer, veteran casting director and Backstage Expert
You're taking more than they're giving.
"Focus on building collaborative, mutually beneficial relationships with casting directors. Do not expect casting directors to spend a great deal of time with you in person, on the phone, or over email 'managing' your career, no matter how much they like you. I can't tell you how many times I have picked up a check after giving advice for over an hour. It can be an energy drain." —Brette Goldstein, casting director and Backstage Expert
You're not letting them in.
"In the privacy of our homes, we're weird and sexual and complex and messy and obnoxious and loud and freaky. (And in New York you might even see all that on the subway!) But when it comes to auditioning, we pull it all together and put on a perfect face.
"Stop doing that. It results in zero possibility, no life force, and no access to anything you want. Instead, let it all hang out.
"When you do, a casting director or director or producer sees a spark of your unique humanity and gains insight into how to further open the actor up.
"But if you remain a closed system, you've lost access to anything that's remotely interesting. And you give the casting director no other choice but to utter, 'Next!' " —Anthony Meindl, writer, director, producer, and Backstage Expert