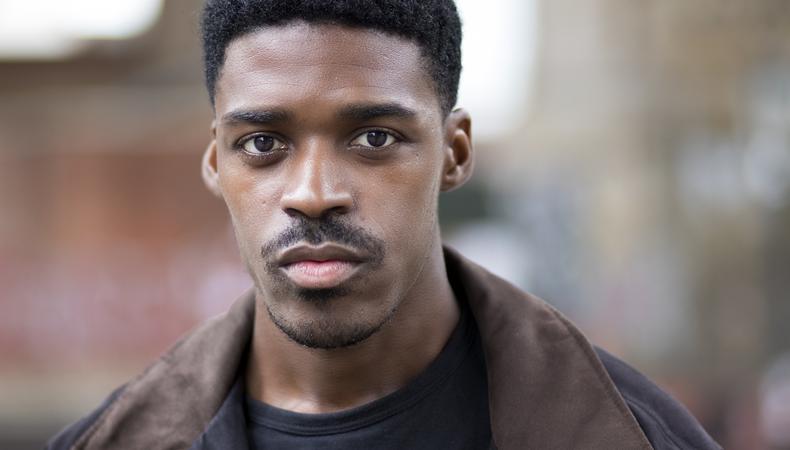 "I look through everything on Backstage," says New York City–based actor Frantzdy Alexandre, who's checked the platform every day for three years. It works: He's been cast in four projects this year.
His work illuminates challenging subjects.
"I am getting ready to start filming 'How Do We Talk With Our Mouths Full,' [which] touches on the importance of mental health and the ability to express ourselves in times of need. It's a subject we don't talk enough about, and I'm excited that I get to help shed some light on this matter."
Hone your goals.
"Whether you're a beginner or a seasoned actor, you can still find your fit on Backstage. There isn't a moment of time wasted if you know what you're looking for and what you want out of your career."
Learn about yourself, then work on your craft.
"Set some goals for yourself. Figure out what you want out of your career and what type of actor you want to be, and then use the many helpful tools available to you on Backstage to better yourself every day."
Reasonable and reliable, Backstage has it all.
"For my actors who are struggling financially, if you look hard enough, you can find plenty of free or affordable resources on Backstage. Everything is on there, I promise you."
Never be afraid to open your eyes and grow.
"I'm always in search of roles that can introduce me to new perspectives and change my outlook on different subjects. I've had the opportunities to portray some really interesting characters that have shaped my life for the better."
To see your success story in print, tweet @Backstage using the hashtag #IGotCast.