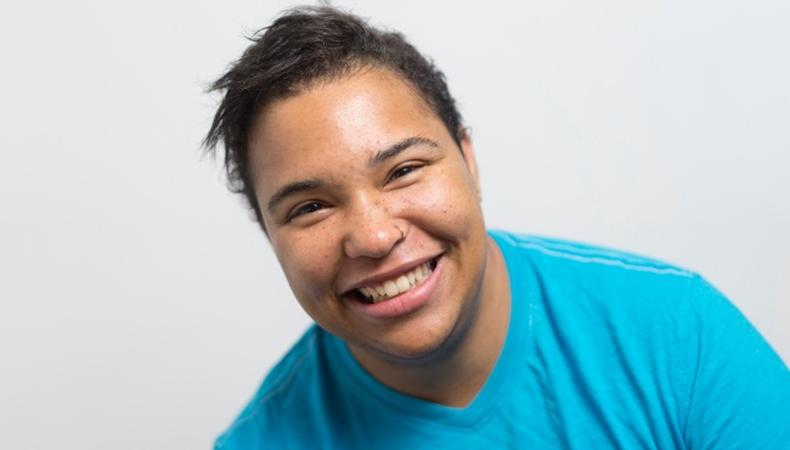 "My advice is to join Backstage when you are ready to begin your professional career," says Brooklyn-based Rilen Taylor, an actor who has been using Backstage for only a few months but has already booked several projects.
"There is so much work to be found in New York, and it can be dizzying to try and find an agent or manager right away. Backstage is a great way to build up your résumé to become more enticing to professional representation," he adds.
Though adamant that Backstage is an asset for all performers, Taylor insists that, as a trans actor, it has been even more valuable. "The fact that it is so inclusive of trans people [keeps me coming back]," he says. "No other casting networks have the option to even search specifically for trans roles."
In addition to its wealth of opportunities for underrepresented and minority talent, Taylor adds that Backstage is paramount simply from a financial standpoint. "The fact that some other sites make you pay for every audition you want to submit for is ludicrous," Taylor bemoans. "Backstage showcases current film, TV, and theater projects, and actors that I aspire to be like someday."
To see your success story in print, tweet @Backstage using the hashtag #IGotCast.
And if you haven't yet been cast, check out our audition listings!