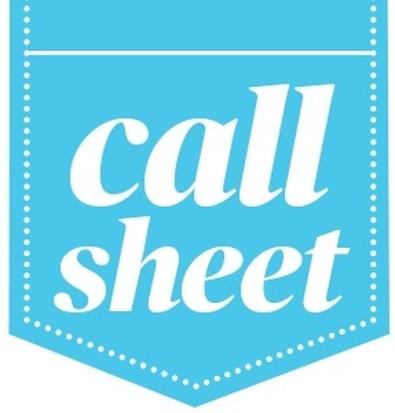 Get the most out of the Call Sheet Resources section of Backstage.com with these insightful tips:
- How to Find a Talent Agent
- How to Find a Talent Manager
- How to Find Casting Directors
- How to Submit Your Script to Production Companies and Literary Agents
- How to Find Acting Schools and Coaches
- How to Find Theater Companies
- How to Find Film, TV, and Theater Production Listings
- How to Find Film Festivals
- How to Find Film, Theater, and Performing Arts Colleges & Universities
- How to Find Open Mics
Call Sheet is a frequently updated online directory and biannual publication filled with invaluable entertainment-industry data, including contact details for hundreds of agents, managers, casting directors, production companies, unions, and schools.
You can find additional resources, including production listings for major feature films, TV shows, and theater productions at Backstage.com/Resources. And check out Yellowpages.Backstage.com to find even more acting schools, headshot photographers, and a wide variety of other services for actors, models, and performers. And visit Backstage.com/Casting to find casting notices, entertainment-industry jobs, casting workshops, talent competitions, and calls for talent from agents and managers that are looking to expand their rosters.
Subscribe to Call Sheet today. Check out the Call Sheet database online at Backstage.com/CallSheet. Or download the latest Digital Edition of Call Sheet and entertainment-industry mailing labels.