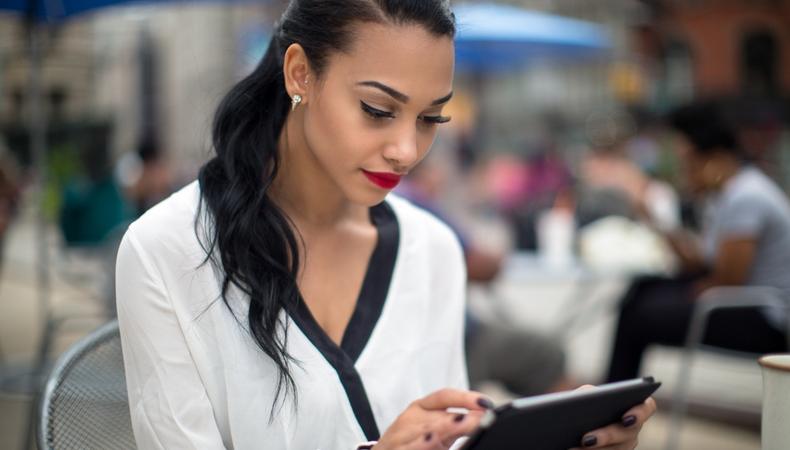 How important is social media to your career? In the year 2016, it's generally considered a good move to present your work and personality in an engaging, informative way on various platforms—but be careful you don't speak too much out of turn, because what you tweet and post on Facebook can have consequences.
Check out our musical auditions listings!
But for casting director Benton Whitley (Stewart/Whitley Casting), social media is much more than just a handy cheat sheet to an actor with whom he's not familiar. Watch him talk about how a robust social media presence can help an actor book a job.
Welcome to Set the Scene, Backstage's video series of advice for performers. We release new videos every Tuesday and Thursday, so be sure to subscribe to the Backstage YouTube Channel!