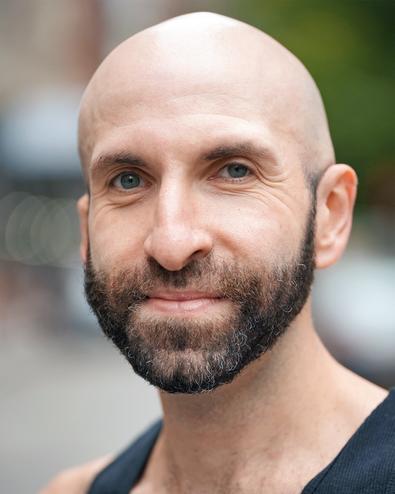 Kyle Stevens' road to becoming a performer wasn't always a straight one. But he is now living his dreams and learning to trust the process.
Find your spark and run with it.
"I spent the last few years as an entertainment journalist and producer showcasing talent the way they should be seen. Deep down, [I knew] that I enjoy being in front of a camera, too. I like to make people feel things; it's an important reminder that we are all human."
Put your all into every project.
"I always made sure to make the most out of my role, no matter how big or small it was. It might sound cliche, but the only way to succeed is by giving it your absolute best shot."
Devote yourself to the work.
"Keep going, and don't get distracted. I'm a fan of razzle-dazzle, but a commitment to the work should always be one's main focus. If you have a will within you, the rest will figure itself out the way it should."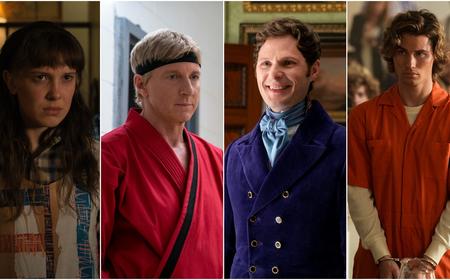 How to Audition for Netflix
Nothing worthwhile comes easily.
"The biggest lesson I've learned in my acting journey is that the road is long and winding. There is never a clear path to landing the dream role. You just have to keep showing up. If you don't, how will you realistically be a step closer to your goals?"
Make the most out of the moment, wherever you are.
"I build relationships with people in the industry by simply being me. I think that living with gratitude every day opens up the door to new friendships and exciting possibilities. I approach everyone with the respect I would want to be treated with. Others you meet along the way will never forget how you made them feel in the moment."