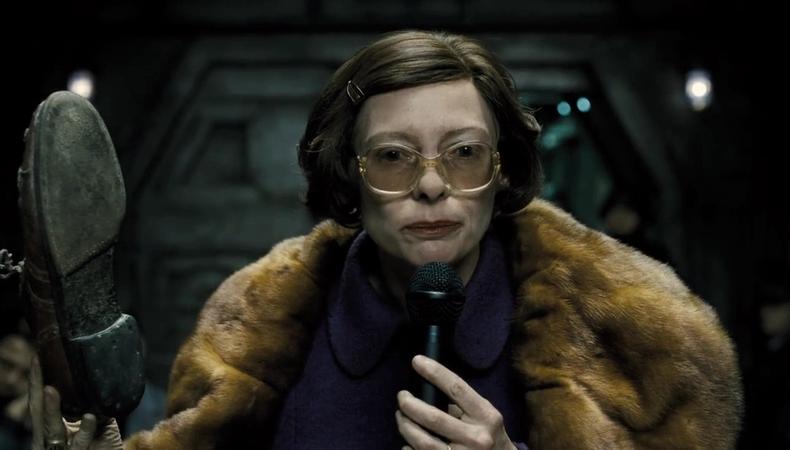 There are two kinds of acting: straight acting and character acting. The first comes from yourself and involves no character interpretation or character additions, while the second involves script analysis and demands that an actor make specific character choices that require them to work beyond their natural habits and mannerisms.
In straight acting, an actor might improvise as Larry David did on "Curb Your Enthusiasm" and never veer far from his actual personality, only putting himself in different, imaginary situations. But if Larry David chose to play an English king, he would enter the world of script analysis and character interpretation as the demands of this different being would require a change of voice, manner, and behavior a la Bradley Cooper lowering his voice several octaves to create his character "A Star Is Born." He wanted to create the husky tone of a rock star who had lived a hard life on the road.
READ: 3 Ways to Build a Character
What is Character Acting?
Character acting requires that an actor make specific choices to create vivid behavior that will bring a character—who is very different from the actor—to life. The requirements of creating a character will impact every aspect of a performance, from the way an actor walks to the way he speaks to the way he expresses emotions.
Character acting challenges an actor to create a specific plan rather than just work from themselves. Making choices to create a character based on script interpretation expands a performance beyond the actor's daily mannerisms and behavior. Character actors immerse themselves in another time, period, class, and world.
Acting that comes straight from yourself, that does not require making character choices, is mainly just living as you are in an imaginary world. If you're a girl from a blue-collar family in New York and you're acting from yourself, you'll approach the scene as just that: a blue-collar, young female New Yorker.
With its almost limitless possibilities to expand an acting performance, character acting is, in our opinions, the greatest acting. Your behavioral and emotional choices in planning any role are what create a character. So read a variety of plays that have a challenging array of characters and start your exploration into character acting.
The views expressed in this article are solely that of the individual(s) providing them,
and do not necessarily reflect the opinions of Backstage or its staff.