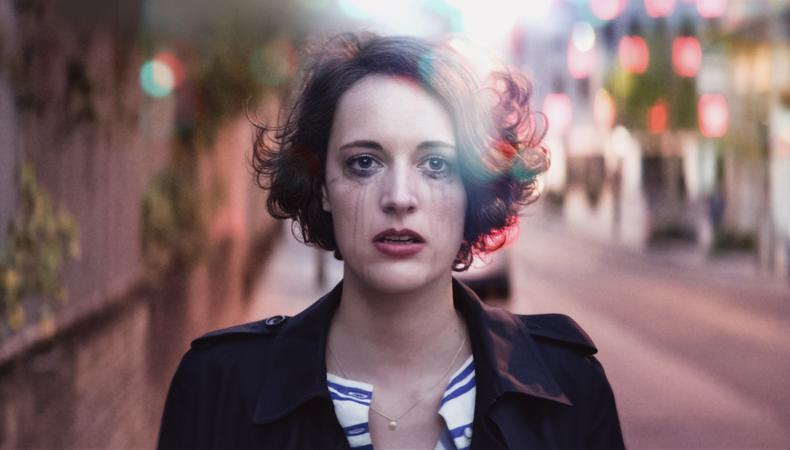 Who? What? Where? When? Why? Whether you're an actor, a writer, or both, these "5 Ws" can be incredibly useful in understanding the story you're trying to tell and the characters that populate the story. Excavating the circumstances and traits inherent to your characters is vital to the success of both writer and actors; sometimes the backstory truly is everything! Let's break down how the 5 Ws can make your storytelling shine.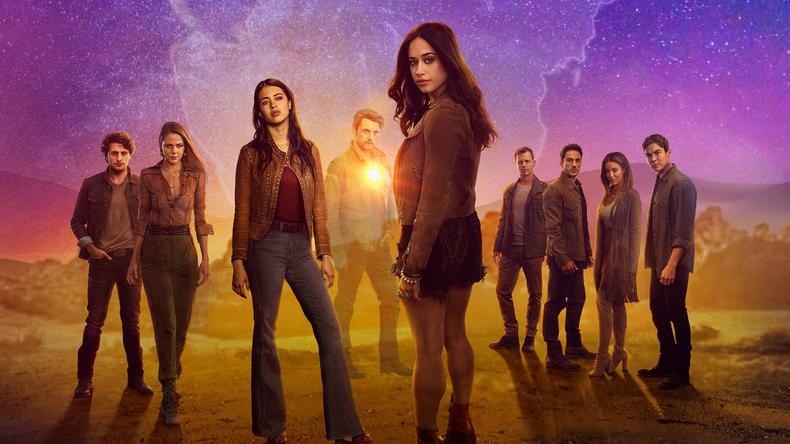 "Roswell, New Mexico" Courtesy The CW
Whether you're writing a character in a script or taking on a new role, ask yourself these five questions:
Who is my character?
Where does their story take place?
When does the story occur?
What does my character want?
Why do they want it?
These 5 W words seem simple enough on the surface, but the questions they lead to will ultimately sharpen the story you're telling. "Everything I write starts with two things," says Alanna Bennett, a screenwriter whose work can be seen on "Roswell, New Mexico" and the upcoming "XO, Kitty." "A basic concept and a basic character idea that excites me. From there, the Ws guide everything else."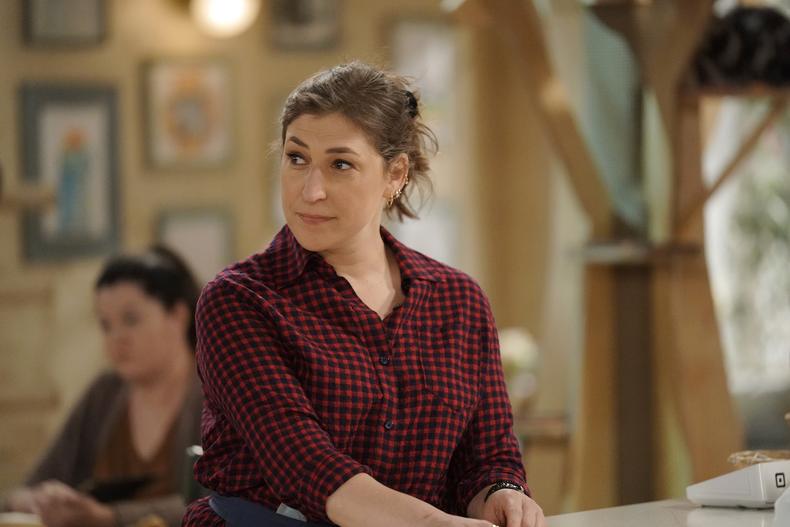 "Call Me Kat" Credit: Lisa Rose/FOX
"I think both as a TV writer and actor, everything comes back to what your character wants," explains Molly Schreiber, who works as both a TV writer (FOX's "Call Me Kat") and an actor ("Westworld," "Grey's Anatomy," "Daddy's Home 2").
"If you are clear about what they want," she continues, "that informs how you write them and how you play them. If you're unsure about their drive, that indecision comes across on the page and also in your audition or your performance."
This is where the 5 Ws come in handy: if you're unsure what those motivations are, especially if they're not in the script, fleshing out a backstory for yourself can bring your performance to life. The backstory allows an authenticity to come through your performance, even if it only exists in your own mind.
Schreiber goes on to add that it's vital for any actor "to sit with the character and think about what motivates them. Do they want love, forgiveness, acceptance, success?" From there, a character (and in turn, your performance) grows.
In addition to helping to understand the psychology of your character, and the general themes of your story, the 5 Ws can be considered as tools to determine smaller-scale motivations and themes from scene to scene. "Once you know what the [character's] overall drive is," Schreiber explains, "then you can break it down scene by scene. What do they want in this scene, in this moment?" From there, a fully fleshed out character will emerge.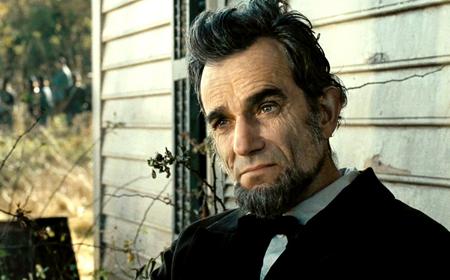 How to Build a Character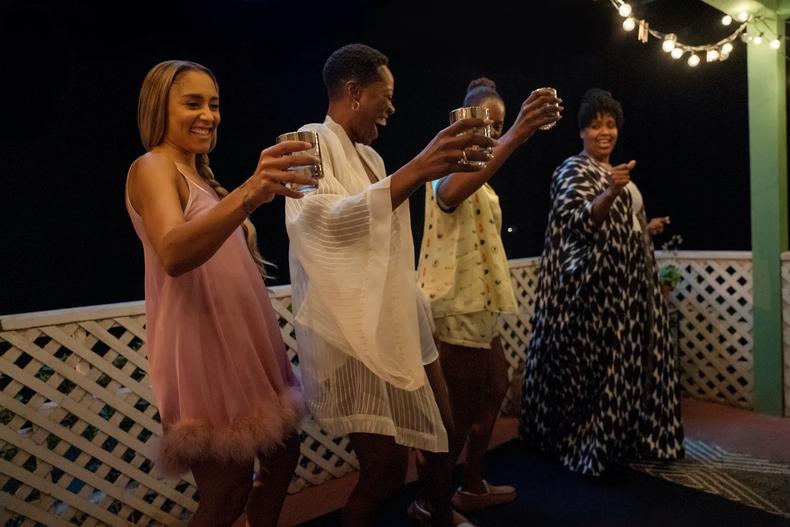 "Insecure" Credit: Merie Wallace/HBO
When Bennett begins to write a story—regardless of the format (TV, film, novel, etc.)—she considers the 5 Ws at length. "I need to know how my character fits into the concept, which usually defines 'who is my character?' I need to know 'what do they want' to understand anything about how the story may unfold. And to fill out the world, and identify who else may be a character interacting with my main character, I start to flesh out 'why do they want it?'" In that way, the "who, what and why" become intrinsic to the characters and their circumstances.
But what about the "where" and the "when," you might ask? Aren't they questions that need answering? "For me," Bennett says, "the 'where' and 'when' of where the story takes place is often the most flexible, and the most often changed. Once you understand the other three Ws, though, it can be easier to identify what your story is saying and how the where and when can really help those other elements pop."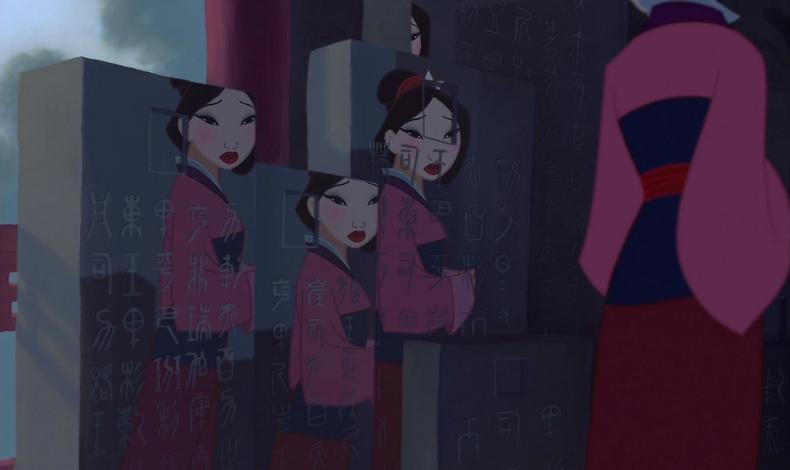 "Mulan" Courtesy Disney
"A great example of the Ws is any Disney princess movie," Bennett says, "because they're movies aimed at kids and often musicals, [so] they express all of these character questions super clearly. They literally have something called a 'want song,' where the character expresses the 'want' that will drive their plot throughout the movie."
Further clarifying, Bennett brings up the movie "Mulan," whose title character "wanted for her reflection to show her true identity, and her song came after we saw her fail to live up to the familial and cultural identity expected of her."
Outside of the animated genre, a great example of the 5 Ws in action is Phoebe Waller-Bridge's central character in the series "Fleabag." Though we don't know her real name, much can be learned about "Fleabag" (the character name Waller-Bridge chose for her protagonist, which she originated on stage and then brought to the small screen) by investigating the 5 Ws. (Don't worry, we'll try to keep this spoiler-free!)
Who is this character?
Fleabag is a woman trying to come to terms with her life following a semi-recent, devastating tragedy. Throughout the series' two seasons (12 episodes), we learn that Fleabag is an emotionally unavailable cafe owner, a sister, and a daughter who lost her mother, who has a distant relationship with her father (and a contentious one with her soon-to-be step mother). She also may or may not be a sex addict.
Where does her story take place?
London, England. Living in a large city with a large populace makes it easy to stay unattached and busy, therefore avoiding the realities of what Fleabag really wants and why she wants it (we'll get to those Ws in short order).
When does the story occur?
Given that Fleabag's story is told in contemporary times, it is far easier for her to be an unmarried, independent business owner than if she was living in an earlier time period. A shift in context can change a story dramatically—which is exactly why the 5 Ws are such a useful tool!
What does the character want?
Fleabag wants to be seen and loved, and to be brave enough to let herself be seen and loved. Her growth as a person (and the reason we're seeing this character in this moment in time) hinges on the journey we witness over the course of two seasons.
Why does she want it?
A universal "want" like recognition or unconditional love is a great place for any relatable, human character. Considering their more individual motivations will give the character texture. For example, Fleabag's family is not an outwardly lovey-dovey one, and when she does encounter affection in her life (from her mother, her best friend), she often loses the source of that warmth. As a coping mechanism, Fleabag puts up emotional walls—often with humor and avoidance—to protect herself from further pain. When she meets a potential love interest in Season 2, however, all bets are off. Fleabag learns that being vulnerable is both brave and inherently necessary for a fully realized human experience.
With all 5 W questions asked, your protagonist—and the characters that make up their world— have dimension. "Even if you don't follow every convention, almost every story you love is guaranteed to follow the guidelines of these questions," explains Bennett. "I noticed as I wrote my first feature screenplay that in every draft those questions became crisper and clearer. That's not about pushing a screenplay to fit a pile of tropes; it's about understanding why people will connect with a character and story, what will propel that character and story forward, and how it's your responsibility to pay off their Ws by the end. If you don't, the whole thing falls apart."
In the end, asking yourself the 5 Ws is ultimately freeing, for actors and writers alike. As Schreiber notes, "once you have those answers, then you know where you're going and can just play."