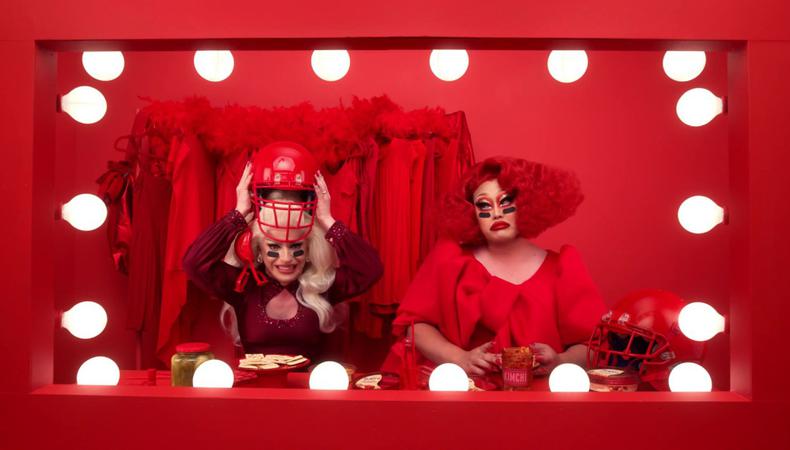 So, you're a commercial actor seeking an agent. While commercial work offers incredible opportunities for networking, financial security, and résumé-building, being a commercial actor based in Los Angeles who's looking for representation, may feel daunting. Top-tier agencies feel impersonal or out of reach. That's why we created this comprehensive list of reputable agencies that specialize in commercial representation for mid-career actors. Highlighting that middle tier means these agencies aren't impossible to sign with, but they still require an ability to prove a hireability that matches their solid industry reputation for consistently booking work for their commercial talent.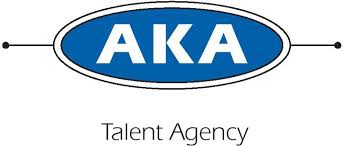 The Breakdown: Take it from the countless commercial actors who've expressed their love of this agency; AKA houses some of the best commercial agents in town.
With over 20 years of experience in the industry, AKA boasts a flourishing commercial department filled with a range of clients from high-profile celebrities to up-and-coming talent. In addition to repping "The Princess Bride" star Cary Elwes for commercial work, AKA also reps working actors Jerry Lambert (GEICO, Burger King, Playstation 3), Nate Torrence (Capital One, Enterprise, NFL), Rachael Harris (T-Mobile, Expedia), Mindy Sterling (Hotels.com), David DeLuise (Budweiser, KFC), and Sean Whalen, star of the first-ever "Got Milk?" commercial. Richard Narita, acting veteran for over 40 years, shares his experience as a client with AKA: "This is the very best commercial agency in town. Doug, Pam and Mike and all of the hardworking staff have never let me down. They continue to send me out on auditions year after year." Doug Ely, Pamela Porter, and Mike Abrams collectively offer nearly 60 years of industry experience for their commercial clients at AKA; don't miss out on this agency's resources because other Backstage users are already in the know!

The Breakdown: With an impressive roster of recognizable commercial talent (and industry-wide acclaim), AQUA offers unbeatable resources for working commercial actors.
Apart from being an excellent agency for theatrical representation, AQUA offers actors equal opportunities to expand their options in the commercial space. Along with representing successful mid-career actors like Eric Allan Kramer (State Farm, Hotels.com) and Virginia Collins (McDonald's), AQUA represents one of the most accomplished commercial actors in the business: Aaron Takahashi, who you've undoubtedly seen on national commercials for companies including McDonald's, Snapple, UPS, Sprint, Dunkin' Donuts, Toyota, DIRECTV, and countless others. Clients of AQUA rave about the agency's professionalism: In her review of AQUA, Karine L. shares, "I have been with AQUA for almost [four] years and I can't recommend them enough. I'm very happy with this team, they are always available and so nice! They are great agents and send me on a lot of auditions." The AQUA commercial division is headed by Blake Viglione, who was nominated for Adult Commercial Agent of the Year by the prestigious Heller Awards in 2019, so if you sign with AQUA, know you'll be working alongside some of the best in the business. If you're looking for an intimate team of rockstar agents to help grow your commercial career, apply for representation on AQUA's website now!

The Breakdown: If you're a mid-career commercial actor looking to work with agents who are personally invested in your career, CESD should be at the top of your list.
There's a reason you'll find CESD on Backstage's lists of best Commercial, Talent, and Voiceover agencies in Los Angeles; actors consistently book work with the help of CESD's attentive, compassionate agents. Working actor Brandon Papo, whose commercial work includes partnerships with Apple, Best Buy, Pacific Life and more, tells Backstage: "My CESD reps for commercial and print are great because even though they are a big and reputable agency, they don't treat you like just a number. They really strive to get work for all of their clients, and care about us on a personal level." CESD represents recognizable commercial talent Carly Foulkes (also known as "The T-Mobile Girl"), Paul Marcarelli (the famous "Can You Hear Me Now?" actor for Verizon), and Monette Moio (Adidas). Oh, and ever heard of Flo from Progressive? Of course you have. You don't live under a rock. Stephanie Courtney ("Flo") also calls CESD home for her famous commercial work. CESD possesses the resources of a top agency, but consistently proves to be one of the most accessible agencies in Los Angeles.

The Breakdown: Commercial Talent is a perfect example of an agency with the industry savvy to steer your career where it needs to go, but the approachability of a boutique agency.
Established in 1998 by veteran Hollywood agents Neil Kreppel and Sheila Di Marco, Commercial Talent is a trusted commercial agency beloved by its clients. In her review, client Barbara Niven shares: "I've been with these people practically my entire career, and they have been family from day one. Despite being the best in the business, they are not "Hollywood." They are the most real, ethical, wonderful team ever and I'm proud to work with them." Beck Bennett of SNL fame relies on Commercial Talent for all of his commercial work, including of course, his "It's not that complicated" character for AT&T. The agency also reps Kevin McHale ("Glee"), Kyle Mooney (Sprint, Google Pixel 3), and working actor Minni Jo. Head over to their website to submit your materials for representation today!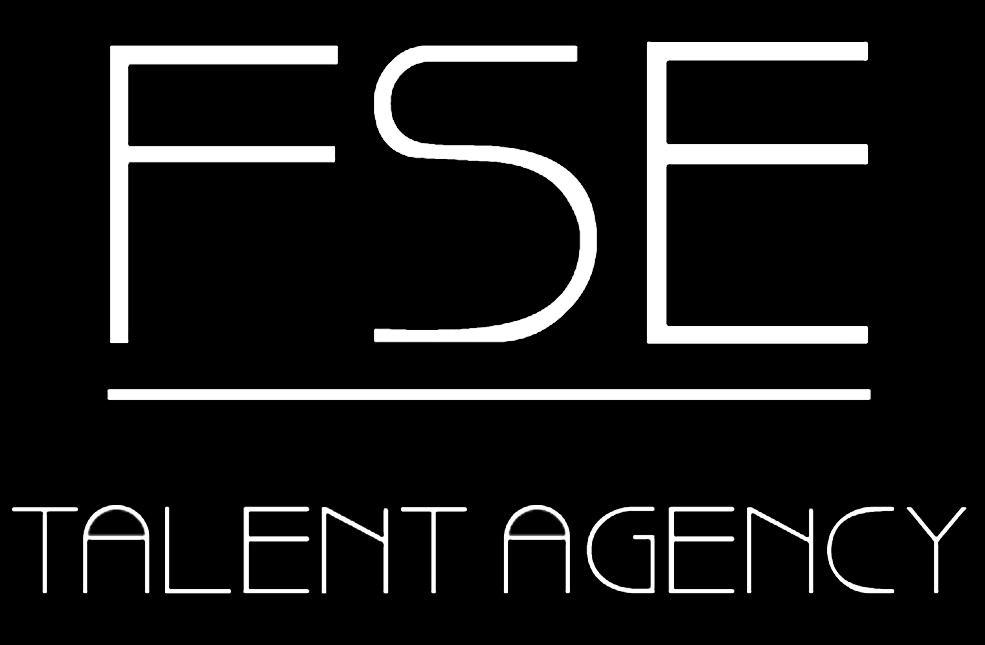 The Breakdown: Though on the smaller side of the "middle-tier" spectrum, FireStarter is an especially great resource for commercial actors looking to break into the industry.
Founded by Nicole Pryor Dernersesian in 2008, the production company-turned agency continues to grow as one of the best commercial talent agencies in Los Angeles (Woodland Hills, to be exact). FireStarter represents clients like Heather Cowles (who stars in the famous "Contract the Rainbow" Skittles commercial), Zuri Adele (Disney+, Party City), and Katie Amess (Nintendo Petz, Wen). Working actor Will Bostwick ("A Place I'd Like to Be" opposite Sadie Calvano and Ariela Barer) tells Backstage: "Firestarter has shown me a community of artists that I've gotten to know through my time with them. They even hosts events and workshops for us, and I've enjoyed every one I've been to. They're a small team, so I've also had the chance to meet everyone there. I feel like I know them and I'm not just another number or someone they forget about if I'm not constantly dropping by." On the Backstage forums, @Pollywannacallback replied to a question about the agency: "Since working with FSE they have gotten me in for roles and jobs that I actually want. They are incredibly communicative and honest with their clients, and through them I booked my dream job. I highly recommend FireStarter to any actor."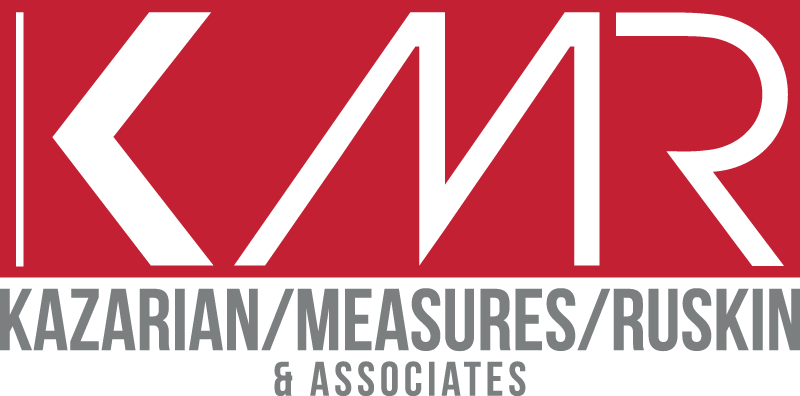 The Breakdown: Also known as "The first commercial agency in Los Angeles", KMR supports SAG commercial actors in their long-term career goals.
KMR reps strong working actors like Geneva Carr ("AT&T Mom"), Simone Missick (Volkswagen, Honda), Zedrick Restauro (Folgers), Vince Green (Cingular Wireless), and Leslie-Anne Huff (Chrysler), to name a few. Commercial clients of KMR are consistently impressed by the agency's personal care and attention to the individual careers of their talent. China B. shares her insight about the agency in a review: "They are the most understanding, kind, and compassionate commercial agents I have ever had...They never make me feel bad if I don't book. They always keep it positive and they never get an attitude with me. I really appreciate this because it makes my job so much easier (and enjoyable). They are super easy to talk to." Commercial agents display their passion for clients freely, like Jamie Hernandez does for her roster on her Instagram, and frequently shares insider tips for actors striving for success in the commercial world.