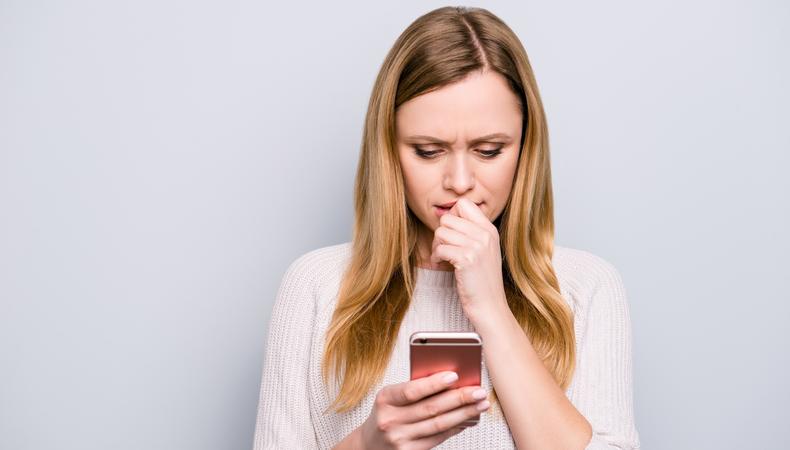 Our Repped series asks agents to get real about what they want from prospective clients, Hollywood, headshots, and more.
We spoke to Sheree Cohen, the senior vice president of talent at top agency Buchwald. Her eclectic roster has clients with credits including "Under the Silver Lake," "Ballers," and Netflix's "Altered Carbon." She offers her thoughts on social media's role in an actor's portfolio and what her process is for signing new clients.
Describe your talent roster.
True artists who are in it for the right reasons and passionate about their craft. We want people who are really about the art and their work, and aren't just in the business to be a part of Hollywood.
What's your process for signing new clients?
If someone is new and upcoming, I like to get a feel for them first in a meeting. Then I'll sometimes send them a couple of self-tapes and watch their work that way, as opposed to having them come in and do a cold reading or a scene. I like to see what people look like on camera. I can't tell you how many times I'll see a person's headshot or meet them in person, and then you see them on screen and they look totally different.
What sort of clients are you looking for now?
If we're going to take on a development person, we look for people we see something special in. If someone is more established, it's whether we believe in their work and the longevity of their career, or watch their material and respond to it.
What do you like in a headshot and showreel?
For a headshot, something that pops and represents who they are. For a showreel, something that showcases a person and makes me think, "Wow, I want to see more." If it's an established actor, something that shows versatility.
How has the business changed since you started?
Back when I started, people were TV or film actors. Now there's such amazing TV that you can do it all: there are film actors doing television, and television actors now become movie stars coming from doing great TV shows. So many series are like indie movies with amazing film producers and directors working on them.
What about less positive changes since you've started your career?
On the not-so-great side, people becoming famous for something ridiculous they did on the internet—they're not really talented. I don't like to see jobs taken from real actors by people who just want to be famous for doing nothing.
What about the pressure on actors to have large numbers of followers on social media?
It's crazy. If someone is competing for a big movie, the studios want to know all their numbers on social media. It should be about the actor and their talent, not whose Instagram is being clicked on the most. I think it's taken a little bit of the artistry out of it, though I still feel that talent always rises to the top.
What about the fact that there are many more platforms for actors to utilize?
The advantages I do see are that people can create more of their own content. It's so hard to sell a show or movie, so if people can get something seen via the internet, they might get a project off the ground where they haven't previously been able to get their voices heard or their script seen.
Check out Backstage's Los Angeles audition listings!