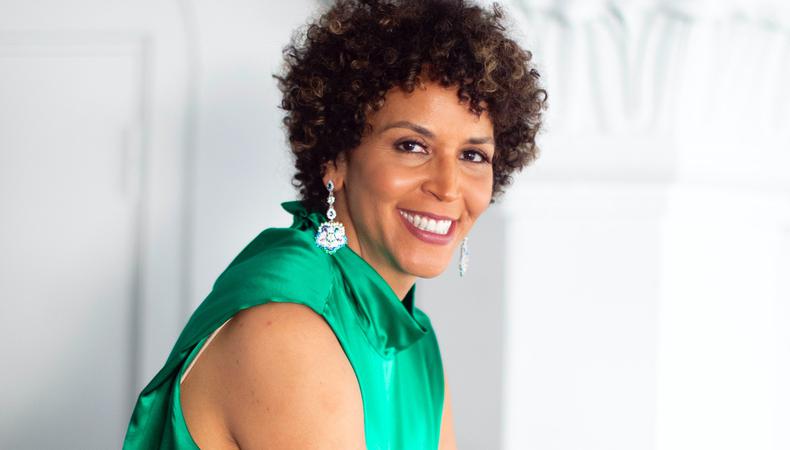 Giving an astounding true story its long overdue screen treatment is a challenging feat for any creator, but doing it as a first-time showrunner is even more daunting a task. Luckily for Elle Johnson, telling the story of Madam CJ Walker was exactly the kind of project she wanted to do, taking on the title of co-showrunner for the first time on Netflix's "Self Made: Inspired by the Life of Madam C.J. Walker." She recently joined Backstage for a Zoom interview and audience Q&A to speak to her experience and offer career advice to others as part of our ongoing digital programming, The Slate.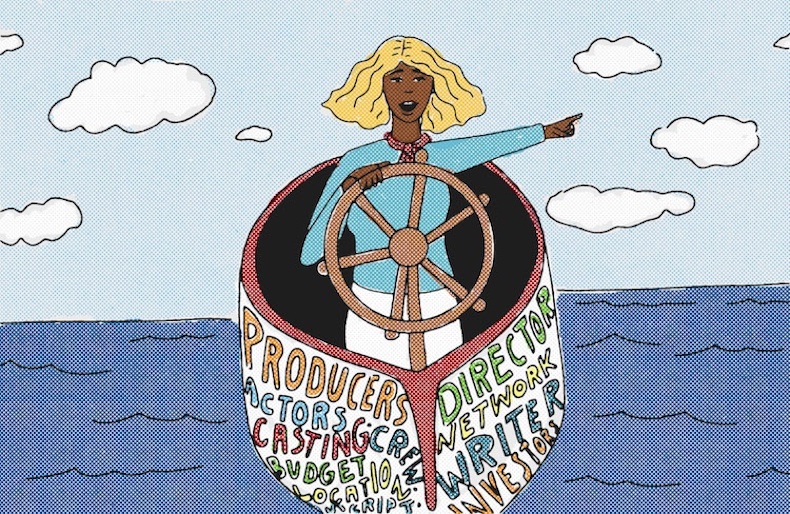 How to Become a Showrunner
When Johnson's agents approached her with the project, she says they first asked if she was aware of who Walker was, to which she replied, "I'm a black woman in America: Yes, of course I know who Madam CJ Walker is."
Working on television sets as a writer and producer for over 20 years (and with a résumé that includes credits for "Bosch," "Ghost Whisperer," "The Fosters," and more), Johnson felt prepared to take on the role of showrunner, but the period-specific setting presented its own challenges. Meeting budget and time constraints and making decisions to meet those parameters while making the best product possible is always a welcome mountain to climb. "[You are] always being mindful of the fact that no matter how much you want to do, you are going to be limited," she says, "limited by the amount of time you have in terms of getting actors into period costume [and] hair, [limited] in terms of your prep and finding locations that are going to be suitable and realistic for what would have existed back in that day."
In addition to reflecting on her time as co-showrunner on "Self Made," Johnson revealed what it was like working with a team full of creative, Black women on the four-episode limited series. "We bring to it our own backgrounds and our own desires in terms of how to tell this story, and it becomes really personal. I think that it shows through."
To get to this point in her career, Johnson had to put in the work throughout many aspects of television. While there seems to be a myth that there is no structure for working in film writing, she says that is absolutely not the case for television writing. "The structure for getting into television is to work in a writers' room as either a writers' assistant or script coordinator because you are working directly with the writers." Through doing this, she formed the relationships she needed in order to keep moving forward and up.
Later in the Slate session, Johnson went on to speak with our audience of writers and performers looking to break into the business, answering questions on making a script stand out in a saturated market, developing projects from the start, and more.
For more from Johnson, watch her full Zoom session below, and keep tabs on who's coming up on the Slate with our list of full programming right here!
Looking for remote work? Backstage has got you covered! Click here for auditions you can do from home!