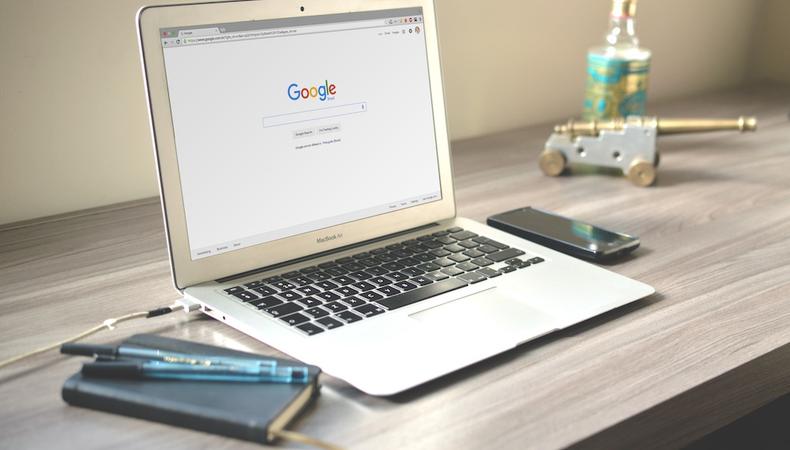 As a professional actor and founder of Actor-Webs, I'm often asked if an actor really needs a website. My answer is a resounding yes. Just think about it: What do you do when you hear about a new restaurant? My guess is you google it. If you can't find its website, chances are high that you get frustrated, move on, and forget that you were ever interested in that restaurant.
The same goes for actors. Potential employers and colleagues will google you, so it makes good business sense to have a professional website that shows up when they search and represents you with the content you want them to see, along with an easy way to get in contact.
The good news is that creating a website is insanely easy. If you're a DIY-er, try platforms like Wix, Squarespace, or Wordpress. If you'd rather not add another thing to your to-do list—or if the thought of anything technical makes your shins sweat—hiring a web designer is probably your best bet. (Remember, it's an investment in your career!)
Now that you know how important an actor website is, what should it include? There are eight basic elements that all effective personal websites share:
1. Headshot
Your main headshot should be front and center on your home page.
2. Bio
My advice is to write it in the first person, in a conversational tone. Make visitors feel like they're getting to know you!
3. Latest news
News and updates don't always have to be about a booking. Talk about an awesome class you're in, post a preview of your recent headshot session, or take a selfie after a great audition.
4. Video clips or reel
If you have a quality demo reel, it's essential to include it on your site. If you don't have video yet, don't let that stop you from creating a website now. You can always add it later.
5. Printable downloads
I always advise my clients to add printable versions of their headshot and résumé. PDFs are best.
6. Contact info
Make it super easy for people to get in touch with you. I recommend a contact form and email address. If you have a manager or agent, include their info as well.
7. Clear navigation
The navigation on your site should be simple, clear, and easy-to-use. If a casting director can't find what they're looking for quickly, they'll get frustrated and move on. Not the result you're looking for.
8. Mobile-friendly design
According to Smart Insights, most people use their mobile devices more often than desktops. Make sure your site is mobile-friendly so you're not left behind.
I know a casting director who went to see a play and was blown away by one of the leads. He was perfect for something she was currently casting. She took home the playbill, but his bio didn't include a website. Determined, she googled his name looking for a website or some way to contact him.
But she never found it. And the actor missed a great opportunity. Moral of the story? Don't be that actor! Make it easy for the decision makers in the industry to find you, see your work, and contact you.
Now you may ask, "What about Julia Roberts? She doesn't have a site and she's doing pretty well!" The thing is, Julia Roberts became a box office sensation before the internet was everywhere, so the fact that she doesn't use one now isn't surprising. People already know who she is and what she can do.
The bottom line is that if you're just starting out and you don't have a website, you're probably losing out on opportunities. Be findable and take advantage of every opportunity—you and your career deserve it!
Now that your website is up and running, check out our commercial audition listings!
The views expressed in this article are solely that of the individual(s) providing them,
and do not necessarily reflect the opinions of Backstage or its staff.