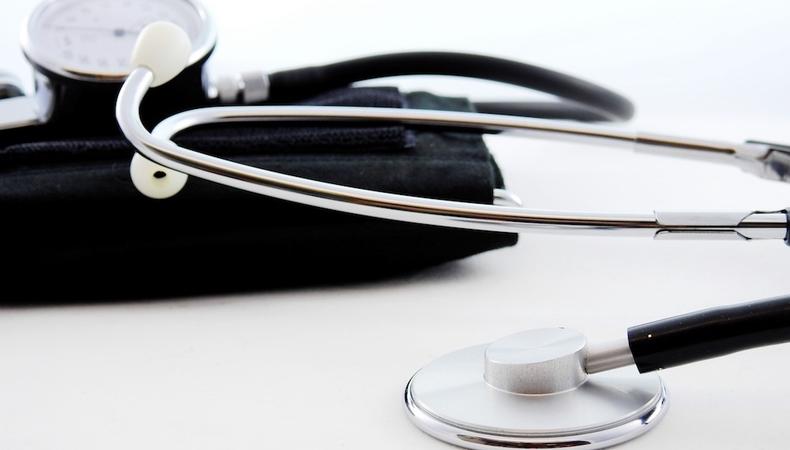 Trying to support yourself solely on acting jobs can be tough, especially when you're first starting out, so finding the right alternative job to help pay the bills will allow you to concentrate on your acting career.
Not feeling the pressure of having to book a job in order to pay your basic living expenses will allow you to feel much more relaxed during auditions. But you also have to be careful when choosing a side job. You need to make sure that it's not keeping you away from doing what you want to do—act. The job must pay enough so you don't have to work 24 hours a day and be flexible enough that you can continue to take classes, audition, and work on sets.
Something else that you should always keep in mind before accepting an alternative job is to try and find one that allows you to use your acting skills. Bartending, restaurant work, or being a driver are typical part-time jobs many actors get. But here are a few alternatives that can help you with finances, give you flexible hours, and allow you to grow as an actor.
Standardized Patient Jobs
There are many teaching hospitals and medical schools across the country that hire actors to play the role of a patient in order to help doctors and medical students get more practice with exams and patient care. The actor will be given a background history of the character: medical issues, symptoms, and other problems.
Typically, the actor doesn't need to memorize a script but they do have to be extremely familiar with every aspect of their disease and history. The actor is also responsible for evaluating the exam and pointing out the overall effectiveness of the doctor/medical student's work.
READ: How to Make a Living as an Actor
The fees will vary depending on the location and the actor's experience, and most standardized patients get paid by the hour. But this can be a truly fascinating and rewarding part-time job.
Role Playing Jobs
In some ways similar to standardized patient work, role playing jobs involve training and education for law enforcement, law schools, corporations, and law offices.
There are many law schools that hire actors to help students get practice in a courtroom setting and lawyers will often hire actors to test approach for an upcoming trial and ask for feedback after talking to the "jury."
Government agencies like the FBI, TSA, and Homeland Security also hire actors to help with interviewing/interrogation techniques.
Additional Side Jobs
There many other types of great part-time jobs that are perfect for actors:
Audio books: Use your voice skills to record audio books.
EJury: Similar to role playing jobs, lawyers will use actors for feedback/comments via this online service.
Focus group: Attend focus group sessions and give your thoughts on a variety of products or ads.
Substitute teacher: You can pick and choose what days you want to work.
Tutoring: If you are extremely knowledgeable in a subject, tutor.
Virtual assistant: Get part-time work as a virtual assistant.
There are tons of really good part-time jobs that allow actors to use their skills to pay their bills. The important thing is to make sure you are free to pursue what is most important and not fall into the trap of taking on a job that prevents you from acting.
Aaron Marcus has been a full-time actor for over 30 years. He has been cast in over 1,200 acting and modeling jobs to date. You have seen him on "Gotham," "House of Cards," "Do No Harm," "Law & Order," "Rectify," "Halt and Catch Fire," "The Wire," and "West Wing," as well as film projects such as "Project Almanac," "Philomena," "Fishbowl," "Buck Run," "Eugene," and "A Modest Suggestion. "Aaron's new book, How to Become a Successful Actor and Model, is considered by many industry experts to be the most important book on this topic. Aaron has given his "Book the Job" workshop over 600 times spanning three continents. He also offers private online mentoring, as well as monthly online workshop.
Check out Backstage's voiceover audition listings!
The views expressed in this article are solely that of the individual(s) providing them,
and do not necessarily reflect the opinions of Backstage or its staff.