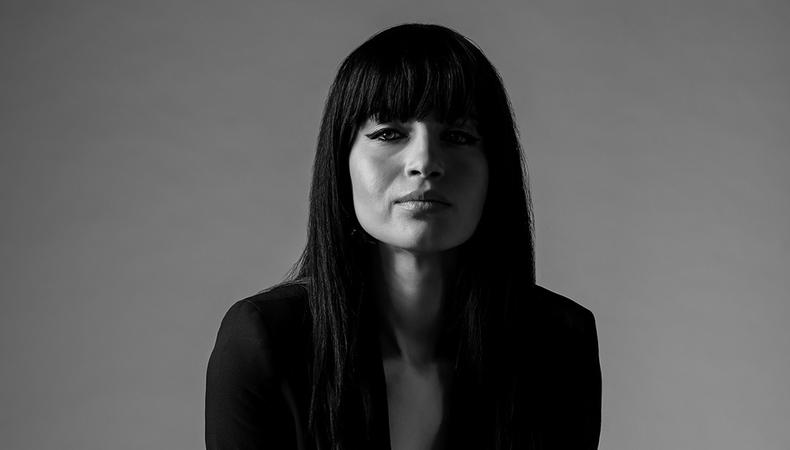 The following Career Dispatches essay was written by Jordana Lajoie, who stars on Amazon Prime's "The Boys."
It was during the first year of my theater training that the idea of founding a theater company first came to me. What propelled me at the time was the urge to tell stories that were not being told, as simply waiting for the phone to ring for such projects was not doing me any favors—ergo, Last One Standing Productions.
At the time, we were advised that starting our own company during a rigorous three-year program was more or less frowned upon, but still that didn't deter me. So I vowed to work on projects behind the scenes, all the while giving my all to my school assignments. I found a group of inspired artists outside of my theater program, who also wanted to work on stories that were thought-provoking. Together, this group of free spirits joined forces and bonded over their love of storytelling.
Our first production, circa 2013, was "The House of Yes," a dark comedy written by Wendy MacLeod, which touched upon many taboo subjects. After that (busy with academic productions), I focused solely on producing. My first film productions with Last One Standing involved my enduring love for music, and I went on to produce music videos for international, award-winning DJ artists, and eventually short films and other promotional projects. Important themes such as abusive relationships, loss, addiction, and mental disorders were brought to the forefront. That is when I realized the true power of telling stories.
This industry may sometimes seem artificial at first glance, but if you have a love for storytelling and an undying drive, then you can tell any story that has depth and meaning to you. There have been many lessons I learned through working for the company; some have helped tremendously in my current work as an actor. Working with a group of kind and passionate individuals made me value teamwork, something I look for on any project. If there is no sportsmanship and harmony amongst the players, I find myself secretly wishing that I could leave.
When you are placed in those types of situations, however, professionalism requires that you give it your all and pray that your stay will be short-lived. At the same time, this journey has also helped me in not automatically saying "yes" to every project sent my way as an actor. If you feel a project doesn't bring any value to you as an artist—and you can afford not to take that offer—then trust yourself; your soul will thank you for it later. Your representatives might not understand at first; communicate and be brave, as this is your acting career, after all—not theirs.
In the end, you realize that without these beautiful souls, who share your love for the craft and work by your side, in the trenches to help make your vision a reality, your storytelling will fall short. Protect them at all costs, appreciate them, and align yourself with like-minded individuals who understand your vision. Leave everything and anyone that does not serve you behind.
Looking for remote work? Backstage has got you covered! Click here for auditions you can do from home!