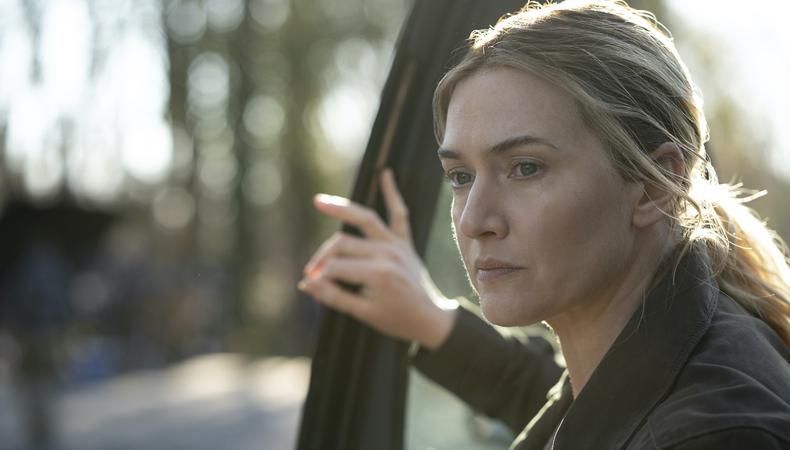 As an actor, there are two people with whom you've got to have the most special bond that exists: your scene partner and your agent. An agent is a significant part of any actor's career.
Most actors climb the hierarchy of agents and agencies, usually aiming to finally be signed with a big name. And there's no doubt that getting signed with heavy hitting agencies like CAA or WME is a milestone with many benefits. Switching agents is just a part of the entertainment industry grind. No harm, no foul. However, for some actors, remaining loyal to an early-days agent is just the right choice for them.
Take Kate Winslet, for example; the Oscar and Emmy winner has had the same agent for more than 25 years. Recalling her earliest days when she was still auditioning, the actor tells Backstage, "So, I had gone to Los Angeles. I was actually doing a bit of press for 'Heavenly Creatures.' And while I was there, I met with an American agent who is still my agent to this day—she's Irish, so she's got a little bit of grit and a fighter's spirit to her."
"Saturday Night Live" writer and star Michael Che is also a same agent holdout. In fact, he tells Backstage that his first agent—whom he landed completely by chance—is the same one he has today. "I got lucky. I didn't know anything about agents or what the benefits of having one even were. I remember my agent, who's still my agent to this day, Mackenzie [Roussos], came to my show and after the show she was like we want to sign you," Che says. "I had this bar show in Brooklyn at a bar that doesn't exist anymore and I remember that there'd be agents there all the time and you could always spot them… I remember they were just standing in the back of the show, and I'd be working out jokes and terrible premises and Mackenzie was like, 'Great, I love your stuff. I want you to come be a part of our team.' I've kept her ever since, she's one of my best friends."
Actor-filmmaker Clint Eastwood has taken agent autonomy to a new level. According to the Los Angeles Times, the late Lenoard Hirshan represented Eastwood for over 30 years. But not only that, he even branched off from the esteemed William Morris Endeavor agency and began a solo business, representing just one client—take a guess as to which.
Harrison Ford had also remained loyal to his late agent Pat Mcqueeney for decades. Like Eastwood, Ford became his agent's sole client, and their collaboration lasted for over 30 years.
All this is to say, actors, it's perfectly fine to agent hop, especially as you're trying to find the perfect collaborator. But when the shoe fits, it's just as fine to lace it up tight and possibly keep it on for the rest of your long and dazzling career.
Looking for remote work? Backstage has got you covered! Click here for auditions you can do from home!